Netanyahu 'highly unlikely' to attend Trump inauguration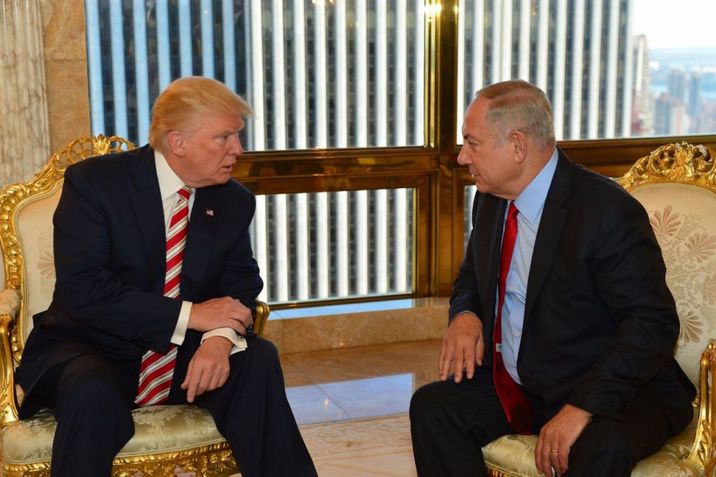 Trump and Netanyahou
GPO
Speculation that Netanyahu could attend the ceremony reached fever pitch when he cancelled Davos trip
Contrary to reports in the media, Israeli Prime Minister Benjamin Netanyahu is "extremely unlikely" to attend Donald Trump's presidential inauguration ceremony on January 20, i24news diplomatic correspondent has learned.
It is understood, however, that the US president-elect's transition team is working with Jerusalem to set up a meeting between Trump and the Israeli leader as soon as this month.
Last month the New York Post said Trump advisers wanted to invite Netanyahu to the inauguration "or arrange a meeting of the two leaders before then."
The speculation that Netanyahu could attend the ceremony reached fever pitch when on Monday he cancelled without explanation a planned January 18 trip to the World Economic Forum in Davos.
Trump spokesman Sean Spicer on Monday referred questions about Netanyahu's potential attendance at the inauguration to the prime minister's office.
Netanyahu's spokesman did not respond to a request for comment.
Any invitation to the inauguration would be a break from protocol as normally only ambassadors attend.
Ellie Hochenberg is i24news' diplomatic correspondent