Projectile from Syria lands in Israeli Golan Heights, no injuries reported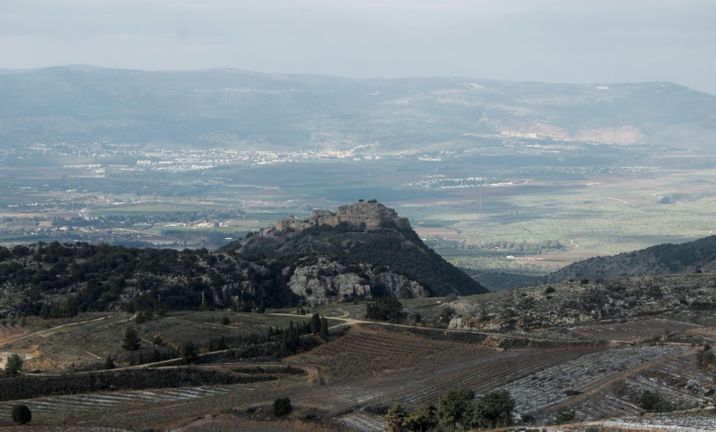 A picture taken in January shows the Nimrod Fortress in the Israeli-occupied Golan Heights
Jalaa Marey (AFP/File)
Army says projectile fire believed to be in error
A projectile fired from Syria landed in the Israeli Golan Heights Tuesday causing no injuries, the Israeli Defense Forces said.
"A short while ago, IDF forces identified errant fire that hit an open area in the northern Golan Heights. No injuries have been reported," a statement from the army read.
Since the start of the Syrian conflict, projectiles have exploded periodically inside Israeli territory, causing damage but no injuries.
While most were presumed to be stray shots, Israel has accused Syria of aiming at Israeli targets on several occasions, briefly returning fire.
The IDF has said that it holds the Syrian regime, led by President Bashar al-Assad, responsible for any aggression coming from its territory.
This is a developing story