IDF retaliates to rocket, gunfire from Gaza Strip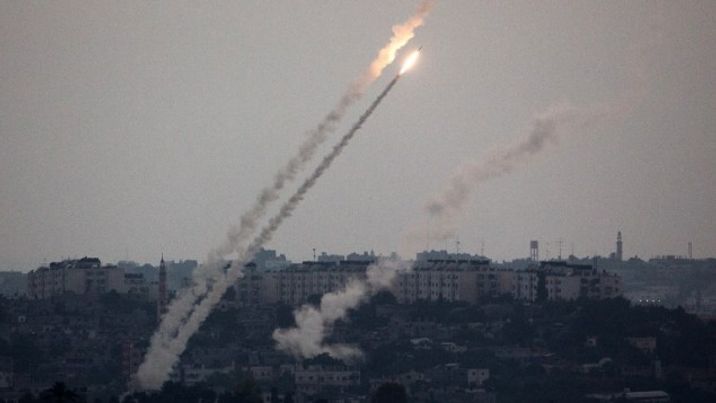 Tirs de roquette depuis la bande de Gaza
AFP
IDF targets two strategic Hamas positions in the northern Gaza Strip as tension escalates on the border
The Israel Defense Forces attacked two Hamas positions in the Gaza Strip with artillery fire and airstrikes on Thursday in retaliation to rockets fired from the Strip on Wednesday.
Earlier on Thursday, shots were fired at IDF forces carrying out routine activities on the border with the Gaza Strip, an army engineering vehicle was reportedly hit by gunfire according to the Times of Israel, but no injuries have been reported. A statement from the IDF said that a hit was confirmed.
A source within Hamas threatened Israel on Thursday saying that "rockets will be responded to with rockets," Channel 2 reported.
Late Wednesday night, a rocket fired from Gaza landed in an open area in Hof Ashkelon Regional Council in Israel's south.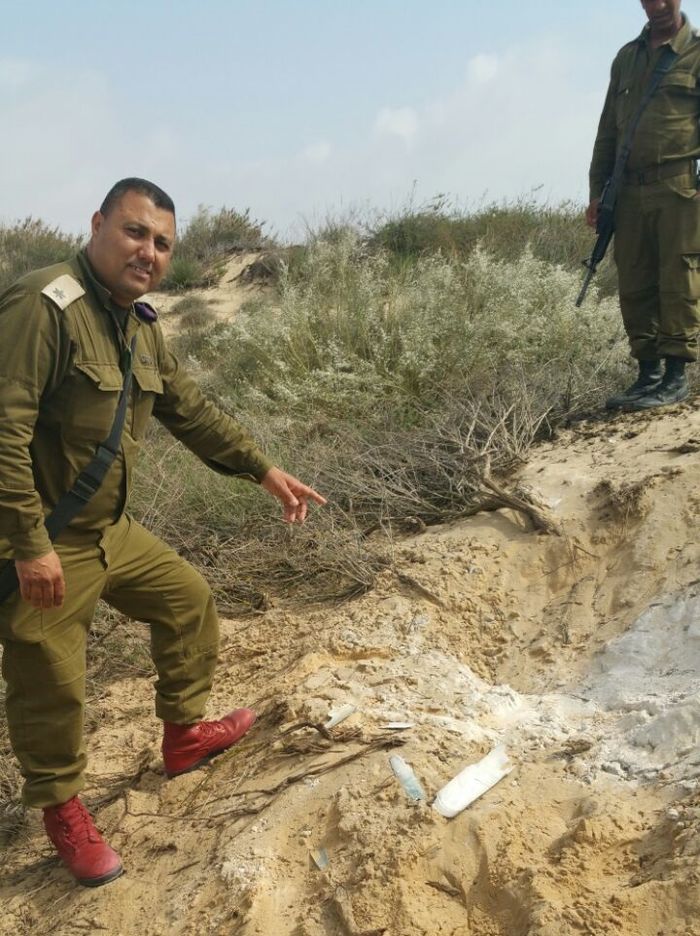 Just a few days earlier, the Israel Defense Forces (IDF) carried out several air strikes on a Hamas targets across the Gaza Strip in response to a projectile fired overnight Sunday, which landed in an open area and caused no casualties.
Hamas responded to the strikes, saying in a statement that it "won't stand by in the face of continued Israeli aggression against the forces of the resistance and the intentional escalation on Israel's part."
Israel holds Hamas responsible for all aggression emanating from its territory.
The UN's Special Coordinator for the Middle East Peace Process, Nickolay Mladenov, on Thursday condemned Wednesday's rocket fire into Israel, calling such incidents "provocations" and calling on authorities to prevent such incidents.
"I condemn yesterday's firing of a rocket from Gaza towards Israel. This is the third such incident in the past 30 days after a period of almost four months of quiet. Such provocations seek only to undermine peace," Mladenov said.
"I call on all responsible parties to exercise maximum restraint, avoid escalation and prevent incidents that jeopardize the lives of Palestinians and Israelis," he added.