Lieberman says Israel will destroy Syrian air defense systems if targeted again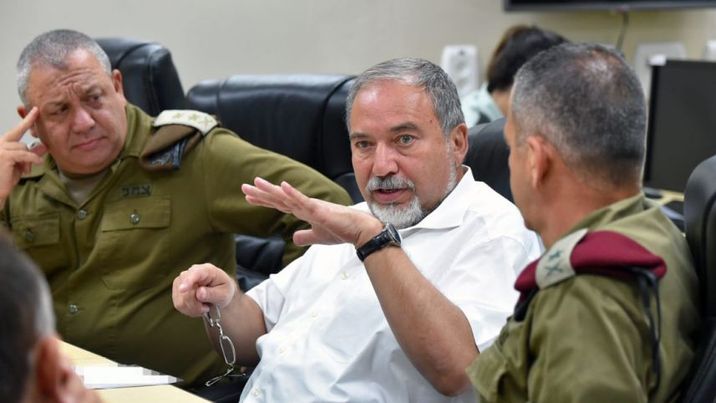 Le ministre de la Défense Avigdor Lieberman avec des généraux, cet été 2016
GPO
Lieberman said Israel will continue to act to prevent transfer of advanced weapons to Iran-backed Hezbollah
Israeli defense minister Avigdor Lieberman on Sunday threatened to destroy Syria's air defense systems if Israeli jets were again targeted by president Bashar Al-Assad's regime forces, after a rare clash over the weekend.
"The next time the Syrians use their air defense systems against our planes we will destroy them without the slightest hesitation. Israel's security is above everything else; there will be no compromise," Lieberman said on Israeli public radio.
The Israel Defense Forces (IDF) on Friday confirmed its first operational use of the advanced Arrow missile defense system, which it said was used to shoot down a Syrian anti-aircraft missile that was fired at an Israeli jet.
Israeli warplanes had attacked several targets in Syria, the IDF said, prompting the Syrian attack. The Syrian army claimed it successfully shot down one Israeli plane and hit a second -- a claim swiftly denied by Israel.
It was the most serious incident between the two countries since the Syrian civil war began six years ago.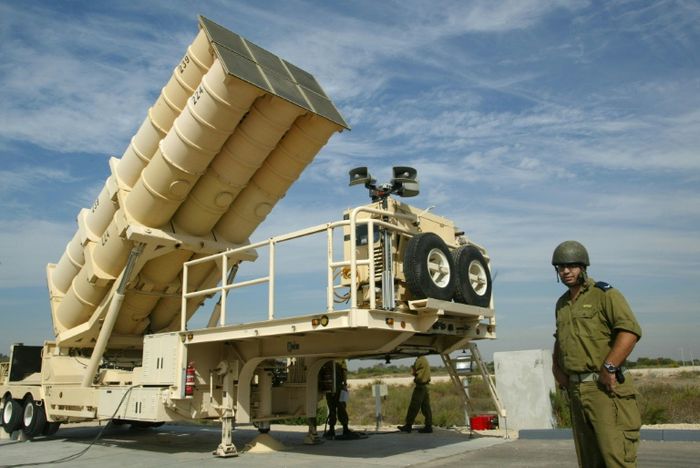 "We have no interest in interfering in the Syrian civil war, not for nor against (President Bashar) Assad, and we have no interest in clashing with the Russians," Defense Minister Avigdor Lieberman clarified Sunday.
"Our main problem is with the transfer of advanced weapons from Syria to Lebanon. That is why every time we identify an attempt to smuggle game-changing weapons, we will act to thwart it. There will be no compromise on this issue," the defense minister stressed. "If the IDF does choose to act, there is a real reason for it."
In a rare statement on the matter, Israeli Prime Minister Benjamin Netanyahu on Friday acknowledged Israeli air strikes in Syria, defending Israel's right to protect itself from the transfer of advanced weapons to the Lebanese terror group Hezbollah.
"Our policy is very consistent," Netanyahu said. "When we detect attempts to transfer advanced weapons to Hezbollah, and we have the intelligence and feasibility to carry out an operation, we will work to prevent it."
Iran-backed Hezbollah has been fighting in the Syrian war in support of Syrian President Bashar al-Assad's regime, and Israel has expressed concern over whether the war will result in Iran increasing its power in the country.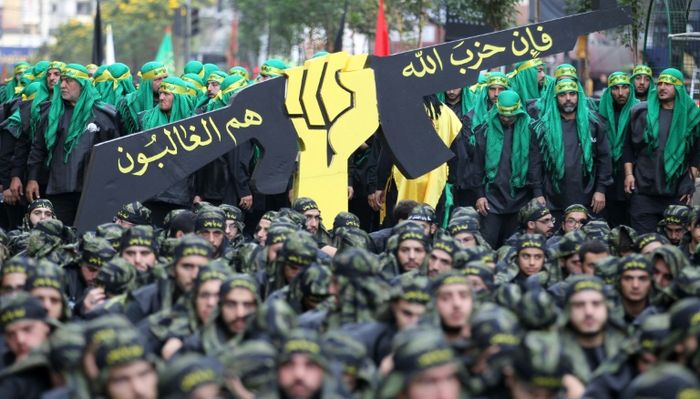 Netanyahu told his Russian counterpart Vladimir Putin, who is also backing Assad's forces in the Syrian conflict, that in recent weeks there has been clear evidence of Iran's attempts to establish a military and naval presence in Syria.
Moscow on Friday summoned Israel's ambassador to Russia Gary Koren for clarifications over the strikes.
Israel does not usually confirm or deny individual raids, but it may have been led to do so this time by the circumstances of the incident.
In April 2016, Netanyahu admitted for the first time that Israel had attacked dozens of convoys transporting weapons in Syria destined for Hezbollah, which fought a 2006 war with Israel and is now battling alongside the Damascus regime.