Israel, Germany agree to cancel submarine deal if corruption claim substantiated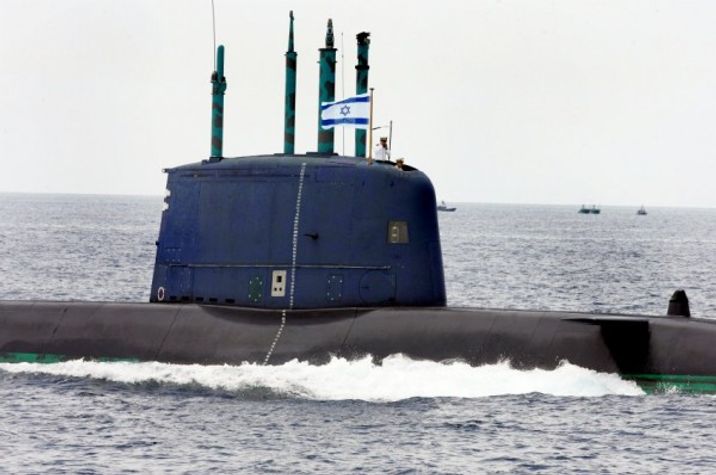 German-made Dolphin submarine sold to Israel, reported to be nuclear-capable
AFP
The German government reportedly requested a clause to enable cancellation of the deal
Israel and Germany have agreed to cancel the deal to purchase submarines from German company ThyssenKrupp if corruption charges relating to the deal are proven by Israeli police, Israeli daily Haaretz reports.
The so-called"submarine affair" centers on allegations that Prime Minister Benjamin Netanyahu's personal lawyer, David Shimron, pushed for multi-billion shekel deals in favor of the German conglomerate, which is his client in Israel.
Both countries are said to have agreed to the addition of a clause to the draft memorandum of understanding, reportedly at the urging of the German government.
In late February it was announced that there was to be a formal investigation into the affair, however it was emphasized that Israel's Prime Minister Benjamin Netanyahu was not suspected of wrongdoing.
According to Haaretz, Netanyahu had originally wanted Israel to purchase three submarines in addition to the current fleet of six, as well as two anti-submarine boats. However in the face of opposition from the military establishment, it was agreed that the three submarines would replace current operational vessels and that the anti-submarine boats would not be bought.