New Zealand foreign minister seeks to repair broken ties with Israel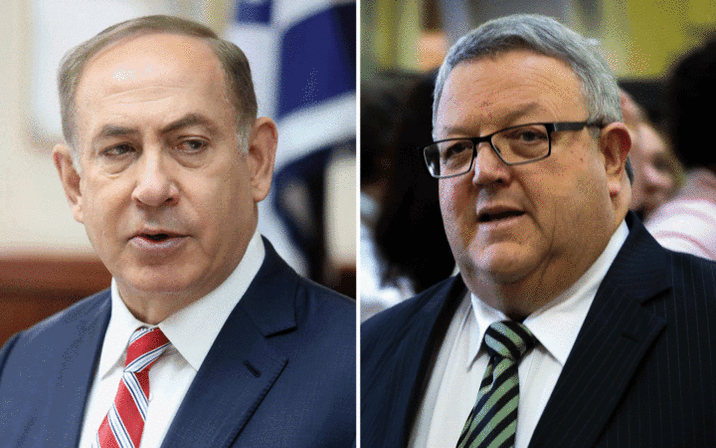 Netanyahu downgraded ties with New Zealand this year in response to UN resolution condemning settlements
New Zealand Foreign Minister Gerry Brownlee appealed to Israeli Prime Minister Benjamin Netanyahu in a letter on Tuesday, asking him to end the diplomatic crisis between Israel and the UN, Haaretz daily reported.  
 "I've sent a letter to Mr. Netanyahu yesterday firstly congratulating them on their national day but expressing a desire for the Israeli-New Zealand relationship to get back on track and to do that by recognizing that we've got synergies and innovation and agriculture and various other things like that," Brownlee told the New Zealand Herald.
"We received the letter and are studying what it means," an anonymous source told Haaretz.
The Foreign minister added that he would be pleased if the diplomatic relationship between the two countries could be restored before October, in time for the 100th anniversary of the Battle of Beersheba in Israel, which will honor the brave soldiers of the First World War who fought and fell in the battle.
Frayed ties
Earlier this year, in retribution against the countries that co-sponsored a United Nations Security Council resolution in December condemning the construction of Jewish settlements, Israel permanently downgraded its diplomatic ties with New Zealand and Senegal.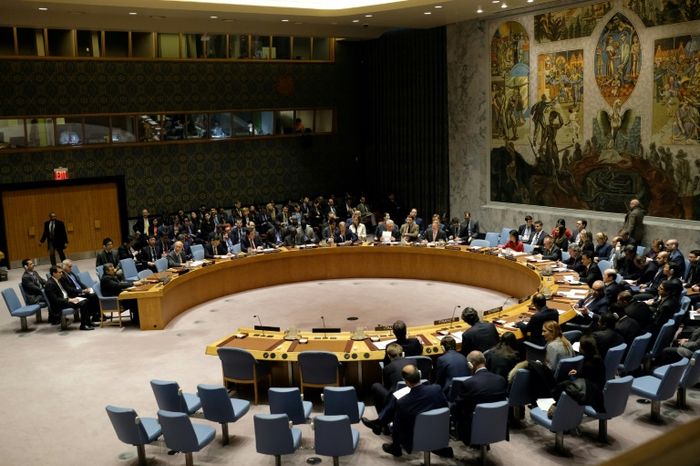 Following the passing of the resolution, called Resolution 2334, Israeli Prime Minister Netanyahu recalled ambassadors who had resided in both respective countries.
Israel announced its ambassadors to Senegal and New Zealand had been ordered to return for consultations
The vote on December 23 was scheduled at the request of four countries including Malaysia and Venezuela, as well as New Zealand and Senegal.
However, Israel did not previously have existing diplomatic relations with the former two.
In response to Israel's announcement not to return the ambassadors, New Zealand's Foreign Minister Murray McCully said in a statement to AFP that the decision should "not come as a surprise to anyone."
"We have been very open about our view that the [Security Council] should be doing more to support the Middle East peace process and the position we adopted [on December 23] is totally in line with our long established policy on the Palestinian question," he said.
You need to be logged in in order to post comments. Sign up or log in
Israel doesn't need new Zealand. it already h has sheep. leave tires broken until NZ comes to their senses