Security forces uncover Islamic Movement terror cell planning attacks on Israel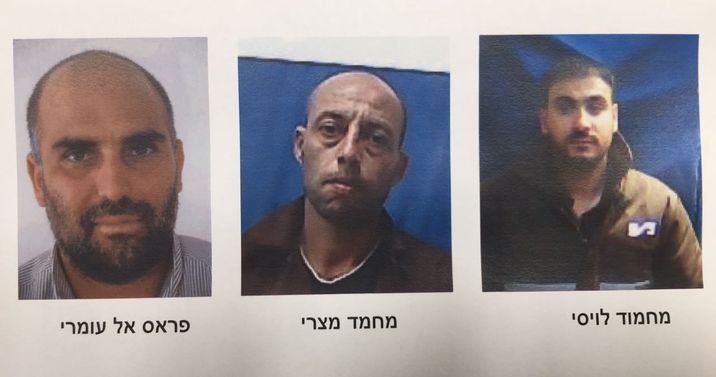 Members of the Islamic Movement's Northern Branch arrested for planning terror attacks on Israel
Shin Bet
The terror plot was planned in retaliation to Israel's decision to outlaw Islamic Movement's Northern Branch
Israel's Shin Bet security service revealed Tuesday that a terror cell of the Islamic Movement's Northern Branch was uncovered and three Arab Israeli members arrested in December 2016 for plotting terror attacks against Israel. 
Shin Bet also said that the men were in communication with Hamas, the ruling Palestinian faction in the Gaza strip that is also deemed a terror group by the international community, in an effort to receive funding for the attacks. 
The terror plot involved firearms and explosives in retaliation of Israel's decision to outlaw the Northern Branch of the Islamic Movement. 
The members, who began planning the attack in November 2015, obtained an improvised submachine gun and electronic transmitters to set off explosives from afar, according to Shin Bet.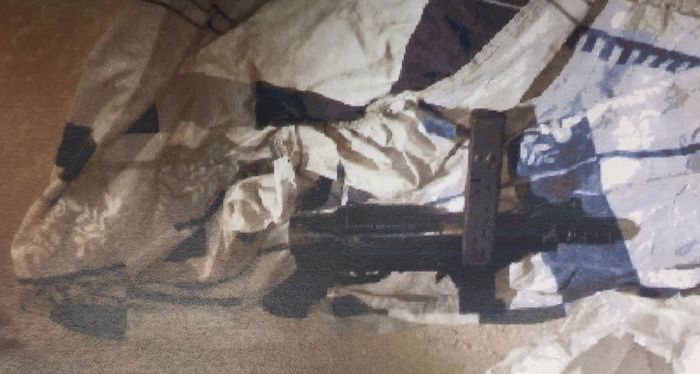 Israel outlawed the country's leading Islamist movement in November for inciting dangerous violence against the state and seeking its destruction in order to replace it with an Islamist caliphate.
According to a government statement, the Israeli organization is "a sister movement of the Hamas terrorist organization. The Northern Branch of the Islamic Movement is a separatist-racist organization that does not recognize the institutions of the State of Israel, denies its right to exist and calls for the establishment of an Islamic caliphate in its place."
The members of the terror cell were Muhammad Masri of Beersheba and Abdullah Abu Ayyash of Kuseif, who were arrested in December 2016, and Mahmoud Luisi of Qalansawe arrested in March 2017 who had been in Turkey at the time of the other two arrests.