Lieberman says Israel conducted repair after Trump leaked intelligence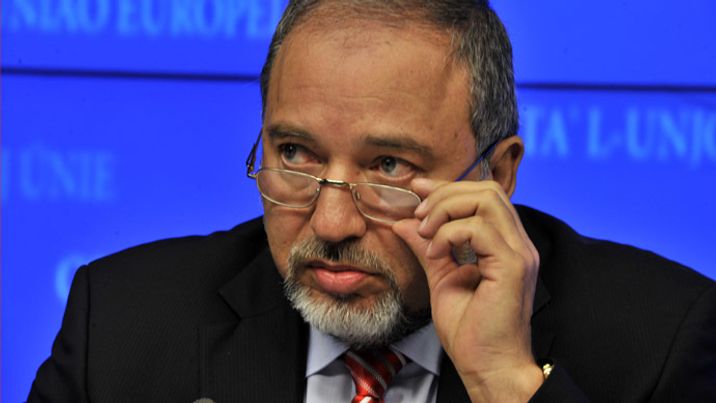 Ministre israélien des Affaires étrangères Avigdor Liberman
AFP Photo/Georges Gobet
Defense Minister says Israel conducted 'specific repair' after Trump allegedly leaked sensitive intelligence
Defense Minister Avigdor Liberman stated that Israel had to make repairs to its intelligence network after US President Donald Trump allegedly revealed sensitive Israeli intelligence information to Russian officials in the Oval Office.
"I can confirm that we conducted specific repair and that there's unprecedented intelligence cooperation with the United States," Liberman told Israeli Army Radio.
Liberman said that he would not publicly discuss many of the details surrounding the leaks but asserted that Israel aligned with the US regarding the leaks and the two countries maintain close ties.
"Not everything needs to be discussed in the media; some things need to be talked about in closed rooms," he said.
US President Donald Trump told reporters on Tuesday in Jerusalem that he "never mentioned the word Israel" during the Oval Office meeting with Russian officials in which he is accused of divulging intelligence regarding an Islamic State terror plot that reportedly originated from Israel.
Speaking with Netanyahu at Jerusalem's King David Hotel, Trump said that reports that the President had dealt a potential blow to the US-Israel intelligence relationship by sharing the country's top-secret intel with Russia was "wrong".
"I never mentioned the word or the name Israel. Never mentioned during that conversation," Trump said. "They're all saying I did, so you have another story wrong. Never mentioned the word Israel."
Netanyahu added that the two countries' intelligence cooperation "is terrific. It's never been better."