Linda Sarsour commencement speech sparks protests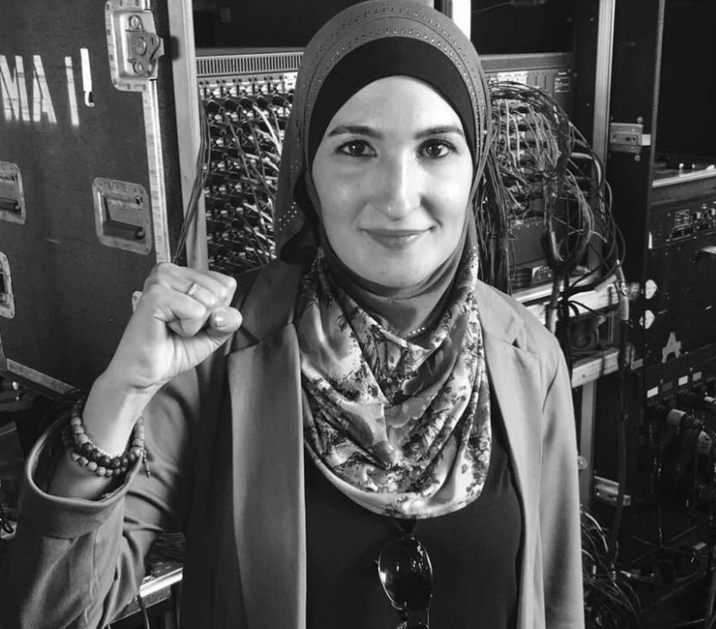 Linda Sarsour
Facebook
Palestinian-American activist who said there is no place for Zionism in feminism to speak at NY graduation
Hundreds of protesters gathered on New York's 42nd on Thursday to object to Palestinian-American activist Linda Sarsour's upcoming speech at a City University of New York graduation ceremony, the Jerusalem Post reported..    
Sarsour is slated to deliver a commencement speech at the university's School of Public Health in June.  
The Palestinian-American activist sparked controversy earlier this year when she helped organize the massively successful grassroots feminist Women's March and Women's Strike movements in the United States while asserting that there is no room in feminism for women who support the State of Israel.
In an op-ed penned for the New York Times a day before the March 8th "Day Without Women", Bustle politics editor and self-proclaimed Zionist-feminist Emily Shire wrote that she felt "alienated" by the platform and as though she was being forced to "sacrifice Zionism for the sake of feminism."
"As a proud and outspoken feminist who champions reproductive rights, equal pay, increased female representation in all levels of government and policies to combat violence against women, I would like to feel there is a place for me in the strike," Shire wrote. "However, as someone who is also a Zionist, I am not certain there is."
Responding to Shire's op-ed in an interview with online magazine The Nation, Sarsour stated that Zionists who are not critical of Israeli policies cannot be feminists because they ignore the rights of Palestinian women.
"It just doesn't make any sense for someone to say, 'Is there room for people who support the state of Israel and do not criticize it in the movement?' There can't be in feminism. You either stand up for the rights of all women, including Palestinians, or none. There's just no way around it," Sarsour said.
Sarsour also defended the role of the Boycott Divestment and Sanctions (BDS) within the feminist movement, likening it to calls to divest from private prisons in the racial-justice movement, or divestment from fossil fuels in fighting climate change.
"BDS can be used in the feminist movement to demand change and demand more rights for women. BDS has been used as a tactic to raise awareness for Palestinian people, including women and their children," she argued.