Police say 33 assault rifles stolen from IDF base, likely with soldiers' help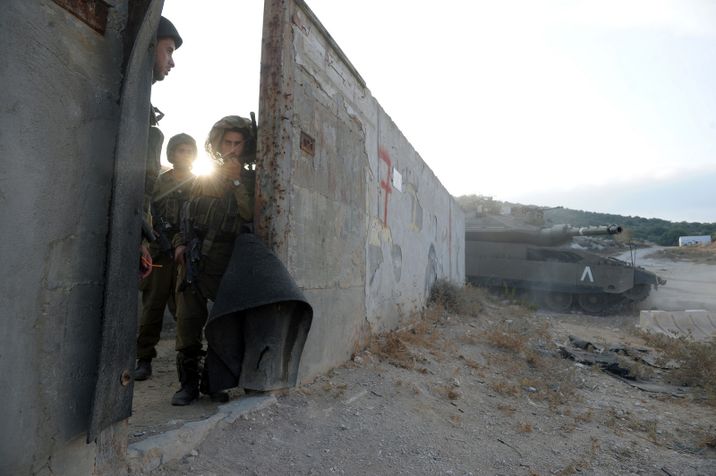 IDF Soldiers
Sgt. Shay Wagner, IDF Spokesperson's Unit
Police investigators say that an Israel Defense Forces (IDF) armory robbed of 33 assault rifles on Sunday was not broken in to, suggesting that the theft was likely carried out with the knowledge or assistance of soldiers on the base.
The base where the theft occurred had been previously robbed in May 2016, when 13 anti-tank missiles, 77 shrapnel grenades, and a Matador missile were stolen.
An IDF company commander and other suspects were indicted in connection with the 2016 theft. 
Police said that the stolen weapons were likely being passed to domestic crime organizations, but warned that from there, the arms could find their way into the hands of terror groups.