Turkey flexes naval muscle as IDF concludes massive military drill in Cyprus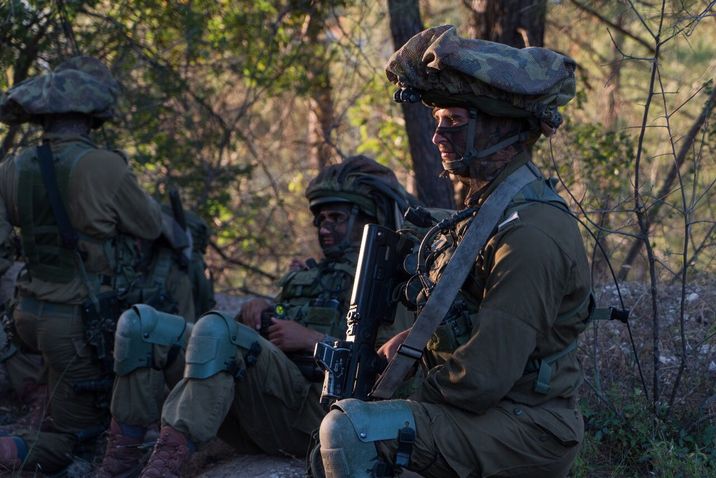 Israel Defense Forces conducting military drills in Cypress, Greece June 15, 2017
IDF spokesperson
The drill was Israel's largest ever in Cyprus and one of the IDF's biggest on foreign soil
The Israel Defense Forces (IDF) wrapped up a massive week-long military drill in the mountains of Cyprus on Thursday as Turkey began its own naval exercise off the coast of the island nation.
Nearly 500 Israeli commandos, mostly from the IDF's Egoz special forces unit, staged a large-scale war exercise in Cyprus simulating war deep inside unfamiliar enemy.
The Israeli Air Force also sent planes and helicopters to participate in the drill, which included a number of exercises including practice for urban warfare, above- and below-ground combat, fighting in dense brush and on mountainous terrain, as well as airborne and helicopter exercises, both in the daytime and nighttime.
Some 100 Cypriot soldiers also participated in the joint exercise.
The drill was Israel's largest ever to be held in Cyprus, and one of the IDF's biggest on foreign soil.
While the IDF hailed the drill, according to Cypriot media, the country's opposition criticized the military cooperation as "dangerous for Cyprus and for peace in the region."
The exercise also reportedly sparked friction with Turkey, according to Ha'aretz, but the IDF declined to comment on the report.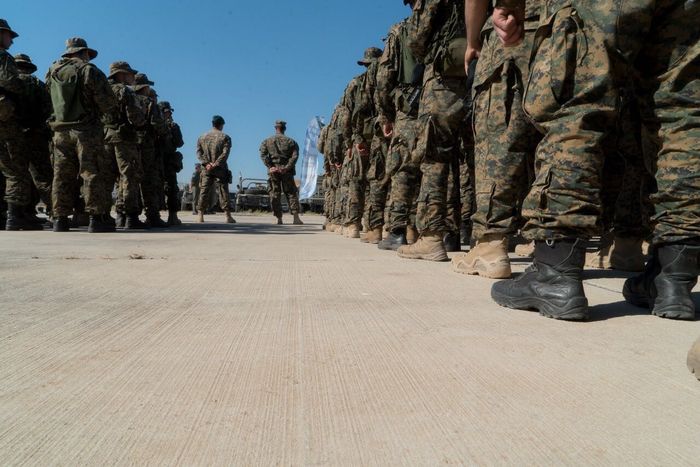 As the Israeli drill concluded, Turkey, which occupies northern Cyprus, was set to stage its own military exercise in the country.
Turkey announced last week that its military would hold a live-ammunition drill southwest of the city of Paphos, noting that its naval warships and submarines would operate in the area during one of the days of the exercise.
The northern part of Cyprus is de facto under Turkish control, with the country divided between the north, where mostly Turkish Cypriots live, and the rest of the island, where Greek Cypriots form the majority. A buffer zone exists between the two sections.