Israel considers increasing security at Damascus Gate after deadly attack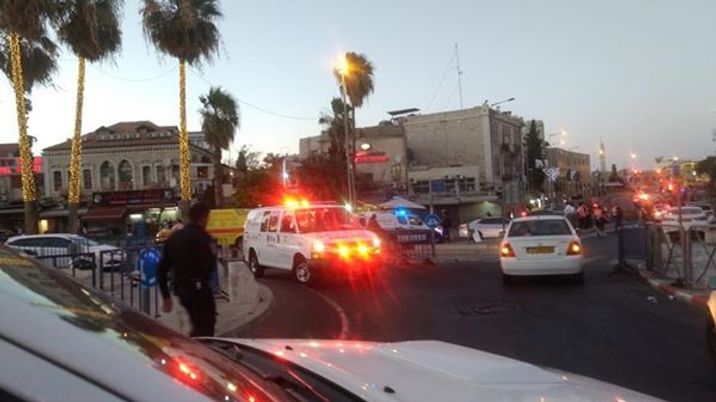 Jerusalem's Damascus Gate on June 16, 2017
Magen David Adom Israeli emergency services
Netanyahu considers converting the zone in Jerusalem's Old City into a 'sterile area'
Israeli Prime Minister Benjamin Netanyahu said Sunday that he had instructed the police to increase security measures around Jerusalem's Damascus Gate.
"I have instructed the police to reinforce security arrangements and checking procedures in the plaza around Damascus Gate," Netanyahu said at a weekly cabinet meeting, explaining that he was consdiering making the zone a "sterile area."
Israeli security forces are reevaluating security measures in Jerusalem's Old City and are working to develop a new security plan for the area, according to the Times of Israel.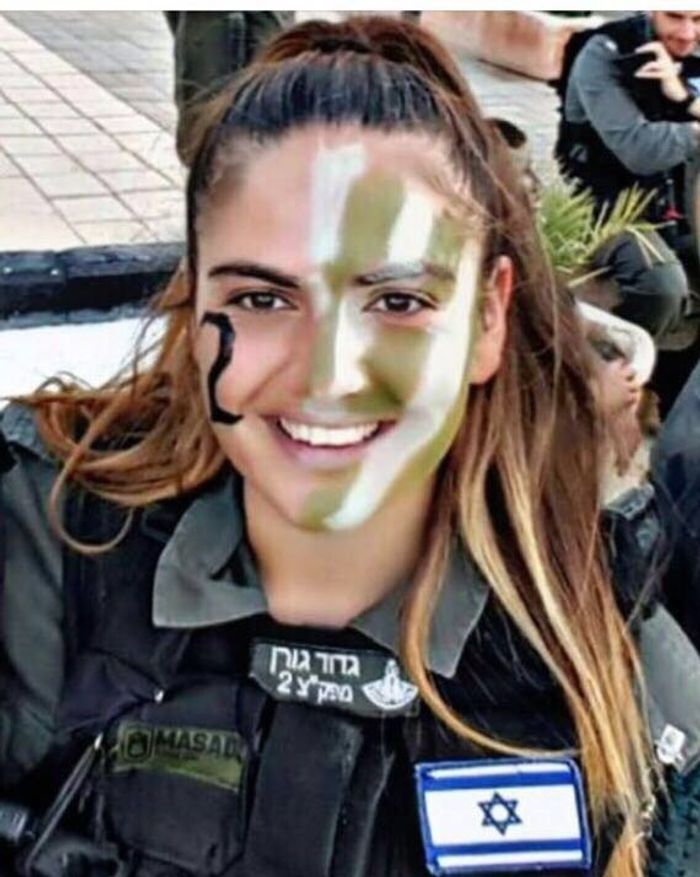 "A proposal was made, and the topic is still in the stages of study and discussion," a spokesperson for the Israeli police said. "It's still too early to establish [the plan] and make pronouncements."
The move comes days after a 23-year-old Israeli border policewoman was fatally stabbed outside Jerusalem's Old City. Security forces on scene gunned down three suspected Palestinian assailants.
The Shin Bet Israeli security service named the three assailants as Mohamad Salah, Adel Hassan Ahmed Ankush and Osama Ahmed Mustafa Ata, all between the ages of 19-18. The statement added that all three had been arrested in the past on terror-related suspicions.
Police said all of the assailants were from the Palestinian city of Ramallah. All three were shot dead by security forces.
The attack took place as Muslims were marking the end of the third Friday of the fasting month of Ramadan, during which tens of thousands of Palestinians from east Jerusalem and the West Bank attended prayers at the nearby Al-Aqsa mosque compound, Islam's third-holiest site.