Kushner meeting with Abbas was tense and unsuccessful: report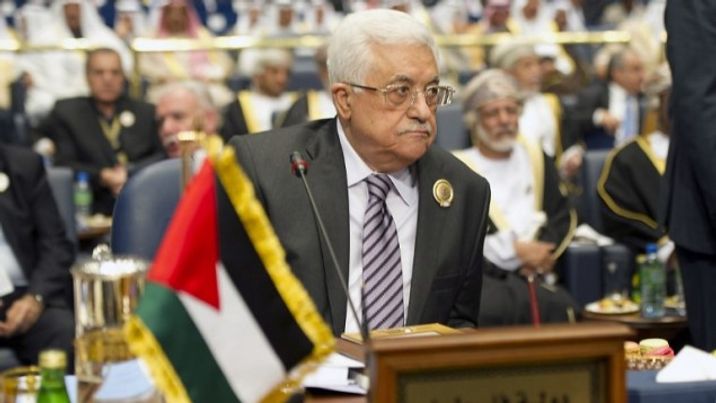 Palestinian leader Mahmoud Abbas attends the 25th Arab League summit, March 25, 2014
(photo credit:AFP/Yasser al-Zayyat)
Palestinian sources say the US delegation presented Israeli demands but wouldn't acknowledge PA concerns
Palestinian sources described the meeting between Palestinian President Mahmoud Abbas and Jared Kushner, a chief adviser to President Donald Trump, as "disappointing," Hebrew media outlet Ynet reported on Friday.
Kushner arrived in Israel on Wednesday as a part of the new US administration's push to begin mapping out a pathway to the resumption of direct negotiations between Israelis and Palestinians. The US delegation then traveled to Ramallah to meet with members the Palestinian Authority.
The sources described the meeting, which included Jared Kushner and US envoy Jason Greenblatt, as tense and not successful.
According to the sources, the American delegation came to the meeting and presented Israeli demands but there was no dialogue about restarting bilateral negotiations or the possibility of a joint-summit between Abbas, Israeli Prime Minister Benjamin Netanyahu and President Trump.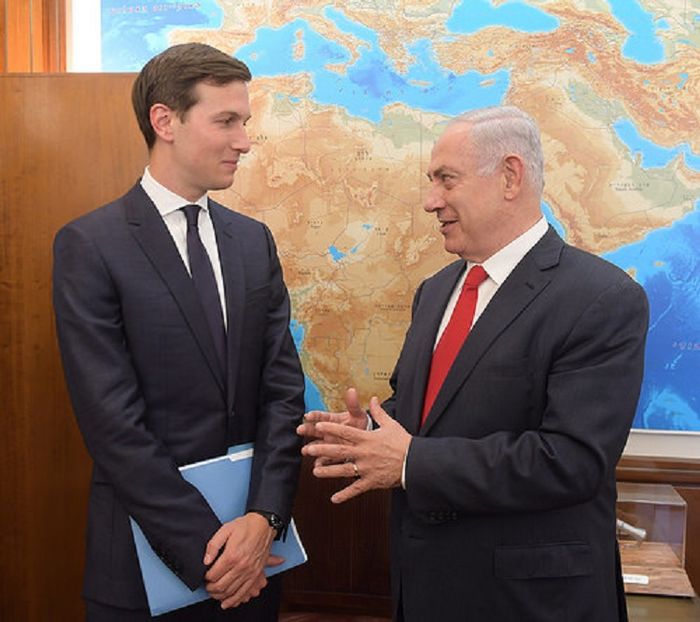 Another issue discussed in the meeting was the subject of incitement by the Palestinian Authority, as one of the demands brought forward by Israel was that the PA stops paying salaries to terrorists' families.
According to the report, Abbas refused American requests to stop the payment, asserting that it is an "internal Palestinian issue."
Abbas allegedly tried to present the way in which Palestinians envision a future Palestinian sate emerging in the region but them Americans kept reverting back to the issue of payment for terrorist families by the Palestinian Authority. 
The sources also expressed disappointment in the American delegation which reportedly would not discuss the topic of a two-state solution, a flagship issue for the PA.
Abbas reportedly also demanded an end to Jewish settlement construction in the West Bank, claiming that it is the source of violence and tension as it prevents the Palestinians from aspiring towards the creation of a sovereign state.
The sources said that though the American delegation sympathized more with the Israeli side, Palestinian leaders will wait to see what comes of Abbas' meeting in Washington, slated for next month.