Lavrov says country will be committed to Israel in negotiations with Palestinians: Russian media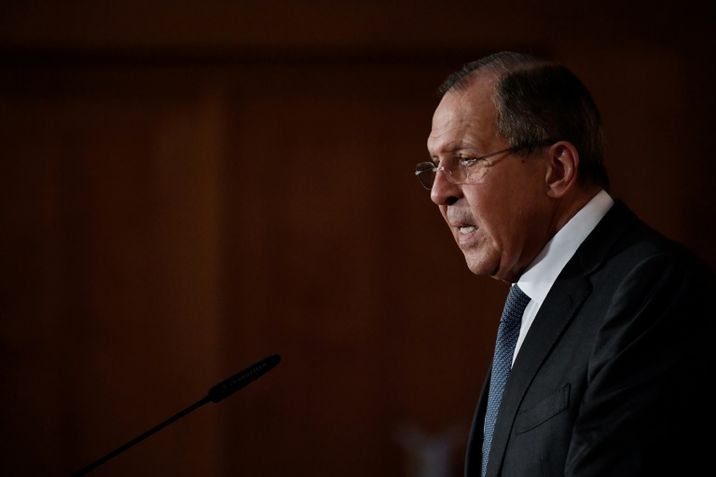 Le ministre russe des Affaires étrangères Sergueï Lavrov, le 13 juillet 2017 à Berlin
John MACDOUGALL (AFP)
According to Russian news agency RIA, Russia's Foreign Minister Sergey Lavrov stated on Friday that his country would be committed to Israel should negotiations take place with the Palestinians.
According to the report Lavrov added that, "in any case of discussing the future of Jerusalem, Russia will take into account Israeli interests."
The statement came shortly before the White House confirmed it was sending Trump's special Mideast delegation, including Jason Greenblatt and son-in-law Jared Kushner, to the region for another push for renewed peace negotiations.
More to follow.