Israel arrests two relatives of terrorist who stabbed three to death in Halamish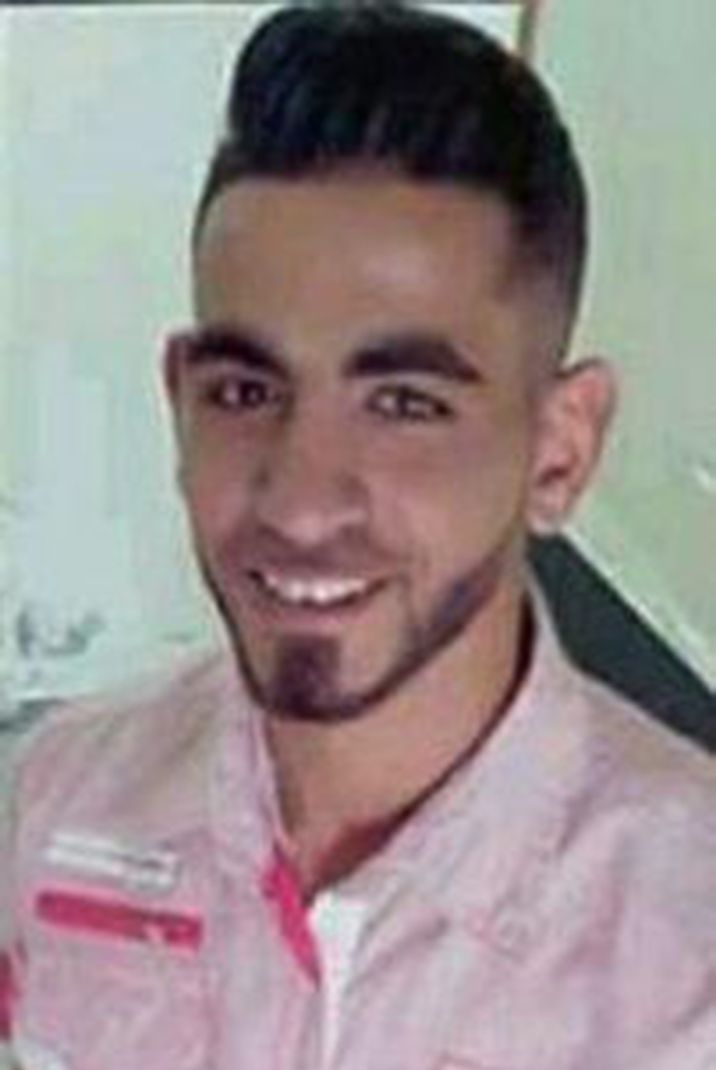 Omar Al-Abed al-Jalil, the Palestinian teenager suspected of perpetrating the stabbing attack in Israeli settlement of Halamish
Facebook
The two are suspected of knowing that Omar al-Abed planned to carry out the attack
Israel detained overnight two relatives of the terrorist who killed three members of the same family, and seriously injured one other in a deadly stabbing attack in the West Bank settlement of Halamish on July 21, the army announced on Sunday morning.
The two unidentified individuals were arrested in the Palestinian village of Kobar on suspicion that they knew of Omar al-Abed's attack in advance, and have been taken for questioning.
The day after the attack, Israel arrested al-Abed's brother and mapped the family home in preparation for demolition.
His mother was later arrested on suspicion of incitement. According to a statement from Israeli security forces, she made recent statements calling for Jews to be attacked.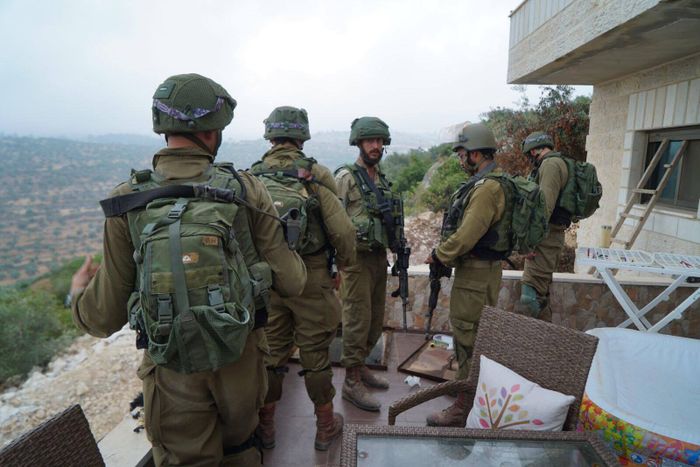 Omar al-Abed entered a house on Friday evening in the Jewish settlement of Halamish and stabbed four members of a family as they as they sat down to a traditional Sabbath dinner to celebrate the birth of a new grandchild in the family.
Yosef Salomon, 70, Chaya Salomon, 46, and Elad Salomon, 36, a grandfather and his two adult children, died of their wounds.
Tova Salomon, 68, the wife and mother of the deceased, was seriously injured.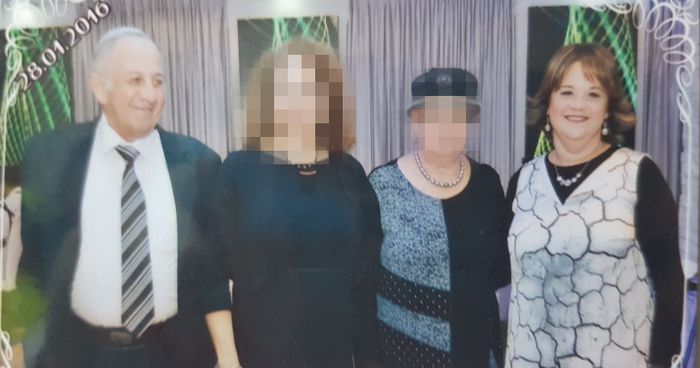 Young grandchildren present at the dinner were hidden in a room by their mother, Elad's wife, during the attack.
An off-duty soldier who lives in a neighboring building heard the screams from the family home, and shot the assailant.
Despite calls from several Israeli ministers to impose the death penalty on al-Abed, the Israel Defense Forces' Military Advocate General Brig. Gen. Sharon Afek ruled against the request. Prime Minister Benjamin Netanyahu himself expressed support for applying the death penalty in this case.