Netanyahu: US peace negotiation delegation will be 'welcome, as always'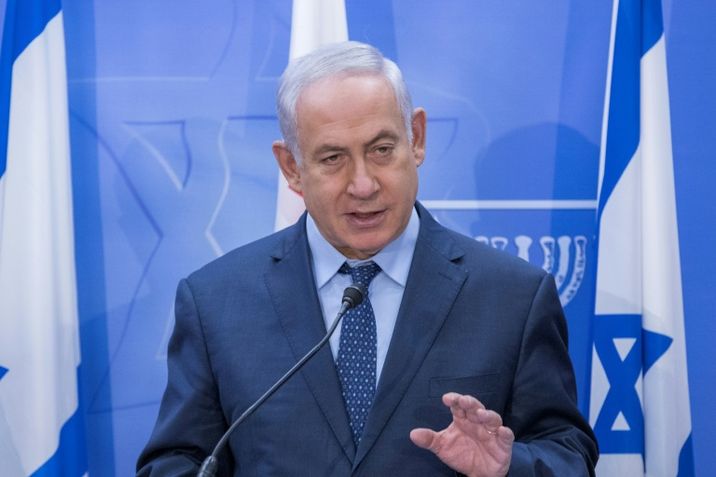 Le Premier ministre israélien Benjamin Netanyahu, le 24 juillet 2017 à Jérusalem
JACK GUEZ (POOL/AFP/Archives)
Jason Greenblatt, Jared Kushner and Dina Powell are due in the region in the coming weeks
Israeli Prime Minister Benjamin Netanyahu said on Sunday morning that the US delegation due to arrive in Israel to attempt to restart peace negotiations between Israel and the Palestinians, will be "welcome, as always."
The delegation, including US President Donald Trump's special Middle East envoy Jason Greenblatt, Trump's son-in-law Jared Kushner, and deputy national security adviser Dina Powell, is due to arrive in the region in the coming weeks.
Kushner's wide-ranging portfolio includes the brokering of a peace deal between Israel and the Palestinians.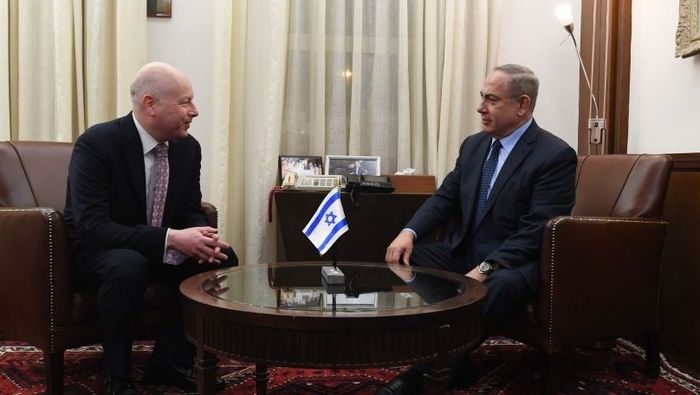 The trip will include meetings with leaders from Saudi Arabia, the United Arab Emirates, Qatar, Jordan, Egypt, Israel and the Palestinian Authority.
According to a statement from the White House announcing the visit, Trump has been "personally committed to reaching a peace deal between Israel and the Palestinians." The statement also referenced the recent crisis surrounding the Temple Mount, known to Muslims as Haram al-Sharif, saying it had created an opportunity "to continue discussions and the pursuit of peace that began early in his administration."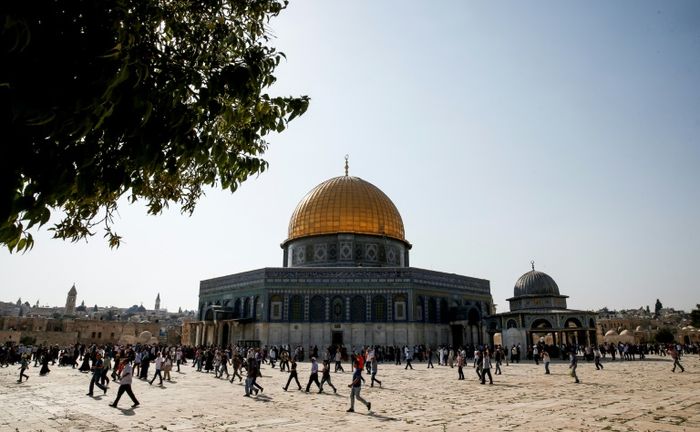 Tensions escalated between Israel and the Palestinians after three Arab-Israelis shot and killed two Israeli policemen at the ultra-sensitive holy site and the Israeli government upped security measures around the compound in response.
After the incident, metal detectors were installed at the entrances to the flashpoint compound, leading to mass protests and violent clashes.
Three Israelis were killed when a Palestinian assailant, who professed to be motivated by the crisis over the holy site, stabbed them to death inside their home in the West Bank settlement of Halamish.
Greenblatt tweeted shortly following the White House announcement confirming the visit saying that he looked forward to returning to the Middle East, adding that the President is "optimistic."