Family of fallen soldier in Gaza lambasts 'weak and cowardly' defense minister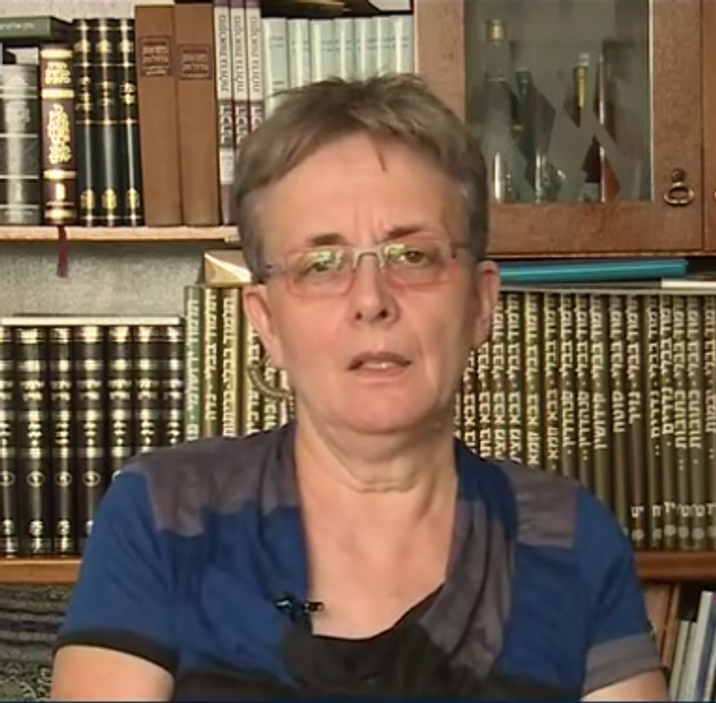 Lea Goldin, mother of Hadar Goldin whose body is being held by Hamas in Gaza
Screenshot from i24NEWS
The statement came just several days after chief negotiator on the case announced his resignation
Israeli defense minister Avigdor Liberman stated in a cabinet meeting on Sunday that Israel has "no intention" of releasing Palestinian security prisoners in exchange for the Israeli citizens and bodies of Israeli soldiers believed to be held in Gaza by Hamas.
The comments elicited an angry reaction from the family of one of the soldiers whose bodies remain in Gaza, who branded Liberman "weak and cowardly". 
"Israel has no intention of compromising on the security of the people of Israel," he said, vowing that Israel would not make the same "mistake" made in 2011 for the release of captured Israel Defense Force (IDF) soldier Gilad Shalit.
"We are not allowed to repeat the mistake in the Shalit deal, which freed 1,027 terrorists, including murderers and their agents," he stated. 
It was reported in July 2016 that Hamas was seeking a 'Shalit Deal 2', in which Palestinian prisoners would be released in return for Israelis held by Hamas as well as the bodies of soldiers Hadar Goldin and Oron Shaul. In recent month whispers of advanced talks, brokered by Egypt, leaked out.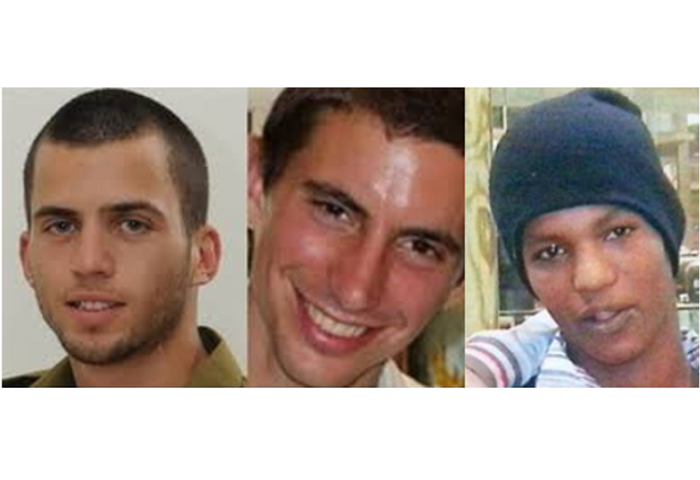 Liberman's remarks came just several days after chief negotiator on the case, Lior Lotan, mandated by Prime Minister Benjamin Netanyahu with seeking the Israelis' return, announced his resignation, sparking criticism from Lea Goldin - whose son's body is one of those held in Gaza - who claimed that Lotan's resignation showed he did not have the Prime Minister's backing. 
At a press conference on Sunday, Lea Goldin and her husband Simcha lambasted Liberman over his statement, claiming that "A defense minister who says what he said today has no moral right to make decisions, to command an army, to lead to a battle," according to several local media reports. 
"The State of Israel has a cowardly defense minister," they added during their remarks, "he is good at talking and weak at doing anything."
"You must preserve the values ​​of the IDF and bring back Hadar and Oron. Our son is not a deal," they said, referring also to Oron Shaul, a second soldier whose body was captured during 2014's Operation Protective Edge. 
Haaretz newspaper reported that Lotan resigned partly because he believed the rumoured talks with Hamas had fizzled out.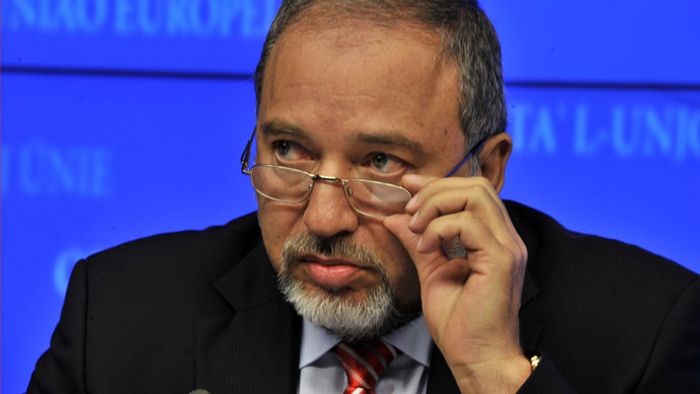 An official statement made through the Prime Minister's office, however, said that Lotan believed the role should be rotated regularly.
"During my mission, I was confronted with the cruelty and cynicism of Hamas," Lotan was quoted as saying in the statement. 
Netanyahu said in the statement he would continue to "do all he can to bring back the prisoners," and appointed his military secretary to take up the matter on a temporary basis. 
Hamas is believed to have held Hisham al-Sayeed and Avraham (Avera) Mengistu since April 2015 and September 2014, respectively, after they sneaked into the blockaded Palestinian enclave.
The families of both men provided evidence to NGOs Human Rights Watch and Amnesty International that they suffer from mental disorders and have demanded Hamas return them.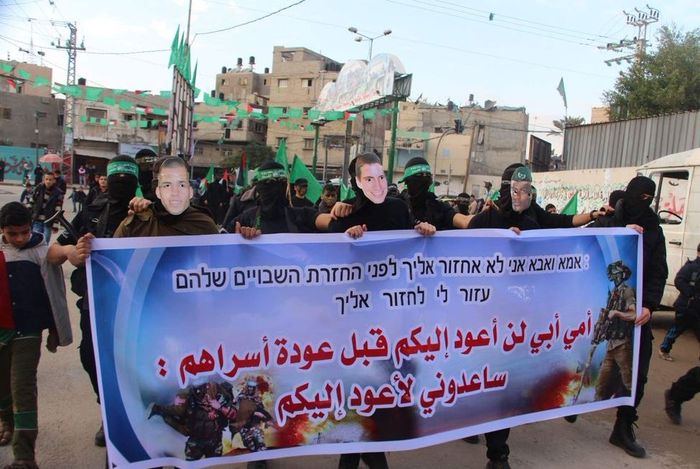 A third man, Jumaa Abu Ghanima, was seen crossing into the Strip in July 2016 and has not been seen or heard from since, but some Arab media reports have spoken of three living captives, suggesting Hamas is also holding him to ransom. 
Liberman on Sunday commended Lotan for his "devoted work, his commitment and his effort," in orchestrating ongoing negotiations with Hamas to release the citizens and defended the government against criticism from Lea Goldin's criticism. 
"I accept, with understanding and love, the criticism of the Goldin and Shaul families," Liberman went on to say, "And continue to be personally committed to the return to Israel of Hadar and Oron and our citizens held in the Gaza Strip in violation of international law."
Read more: 'Don't negotiate with Hamas to free my son', says father of Gaza-held Israeli