Israel condemns North Korea missile test, urges compliance with UN sanctions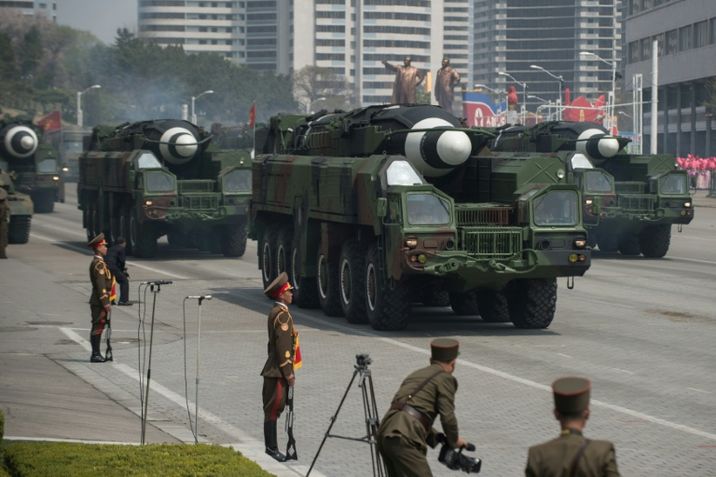 North Korea has rapidly made progress with its weapons programme in defiance of seven sets of UN sanctions
Ed JONES (AFP/File)
Condemnation comes a day after the rogue state detonated what it described as a hydrogen bomb
Israel condemned North Korea's recent nuclear test in a statement on Monday.
 "The experiment is a continuation of North Korea's defiant activity pattern," the Israeli government said in a statement.
In the statement, Israel urged a "strong international response" in order to "prevent other countries from behaving similarly."
"North Korea must comply with all Security Council resolutions on this issue and refrain from testing and developing weapons of mass destruction and its means of delivery," the statement read.
The condemnation comes a day after the rogue state detonated what it described as a hydrogen bomb designed for a long-range missile, calling the test "a perfect success."
The underground blast was North Korea's sixth nuclear test, in defiance of UN resolutions that prohibit Pyongyang from pursuing nuclear and missile programs.