Despite trouble at home, Netanyahu to depart on historic Latin America trip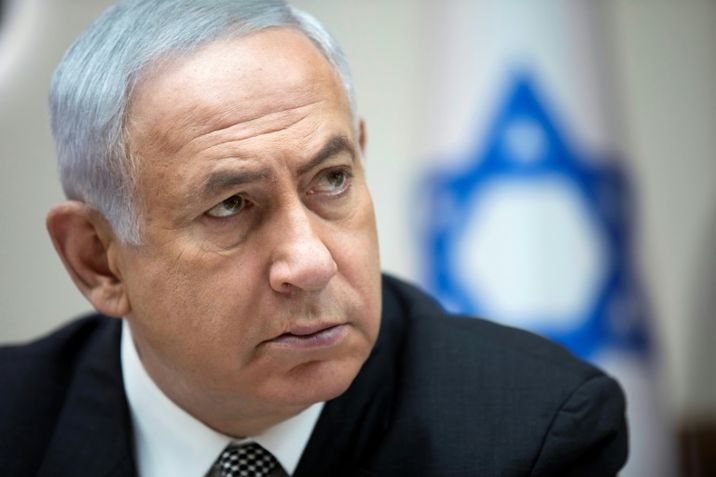 Israeli Prime Minister Benjamin Netanyahu is facing several graft investigations
ABIR SULTAN (POOL/AFP)
The PM will meet survivors and families of victims of two devastating terror attacks in the 1990s
Benjamin Netanyahu will depart for the first visit of a sitting Israeli prime minister to Latin America on Sunday evening, two days after his wife was notified that she would face an indictment hearing over alleged misuse of public funds.
The prime minister and Sara Netanyahu will first visit Argentina, then swing through Colombia and Mexico before making his way to New York City to address the United Nations General Assembly and meet United States president Donald Trump.
In addition to what is expected to be a friendly meeting with center-right Argentine President Mauricio Macri, the Israeli premier's time in Buenos Aires will be dedicated to attending memorials to two devastating terror attacks targeting Jews and Israelis in the early 1990s.
In 1992, 29 people were killed when Israel's embassy in the city was destroyed by an explosion orchestrated by Imad Mughnieh, a senior Hezbollah terrorist. In 1994, a major Jewish community center was reduced to rubble, killing AMIA, in a car bombing also blamed on Hezbollah and Iran.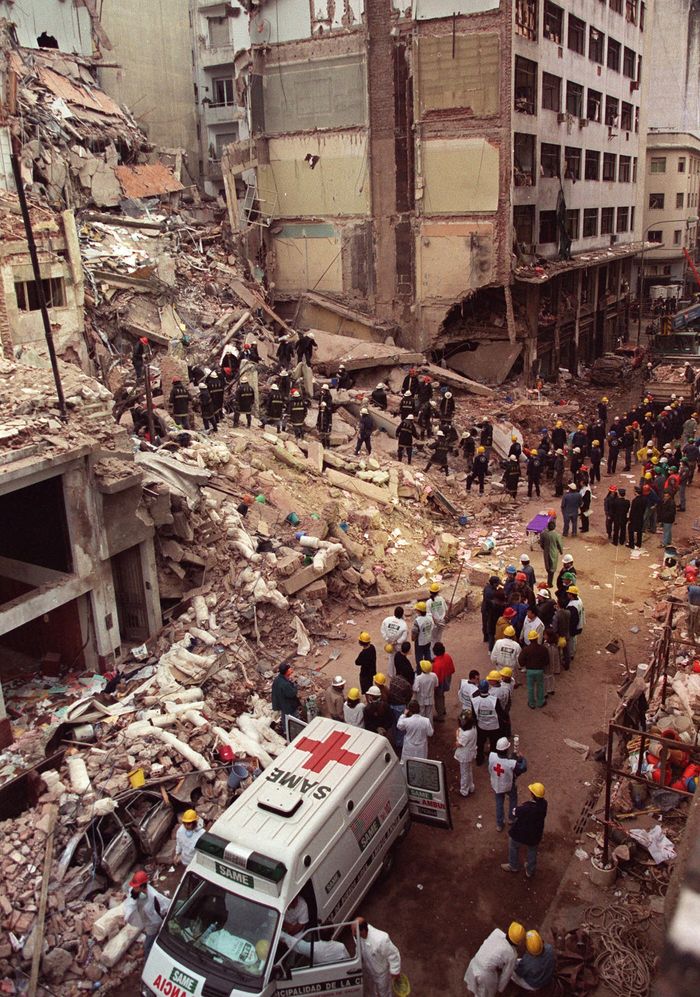 A delegation of businesspeople "from the fields of agriculture, water, communications and energy," will accompany the prime minister, a statement from his office said, adding that "members of the delegation will hold commercial meetings with their local counterparts."
Paraguay's president, Horacio Cartes, will travel to Buenos Aires to meet the prime minister.
Netanyahu will also "attend events with local Jewish communities in Argentina, Colombia and Mexico and meet with community leaders," according to the statement.
A report earlier this week in Globes newspaper suggested that the Jewish community in Argentina were stumping up $100,000 toward the cost of hosting the Israeli leader, however the government denied the story.
In search of allies
Israel is in constant search of allies who will vote in its favor at UN bodies, where it is frequently targeted over its occupation of the Palestinian territories, and such concerns have played a key role in Netanyahu's foreign relations.
The country is also a major player in the defense industry, with some $550 million in exports to Latin America in 2016.
Beyond that, its expertise in areas including high-tech, water technology and agriculture are also sought after by other nations.
Agreements with Argentina will be signed on issues including public security, customs and social insurance, Netanyahu's office said.
In addition, Argentina will make a declaration regarding the transfer of some 140,000 historic files and pictures surrounding the Second World War-era to enable further research of the Holocaust.
Israel and Colombia will sign agreements on science and tourism cooperation, and in Mexico the memorandum of understandings will be on space, aviation, communications and international development, Netanyahu's office said.
"There are about 150 Israeli companies functioning in Mexico, over 100 in Colombia and an increasing number also in Argentina," said Modi Efraim, head of the Israeli foreign ministry's Latin America section.
An Israeli firm's spyware, however, came under scrutiny in Mexico earlier this year.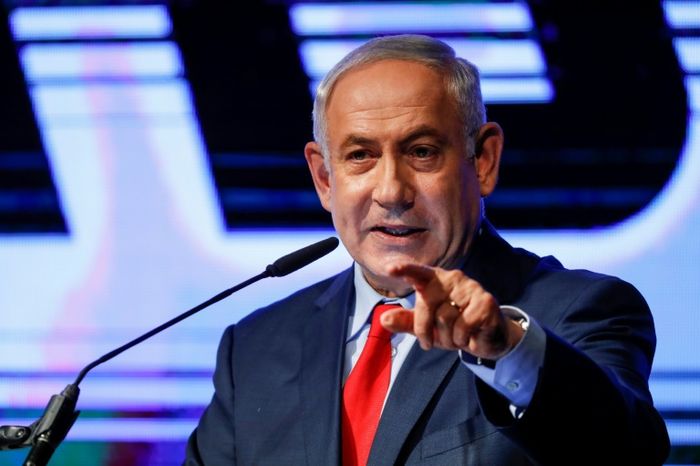 International experts investigating the disappearance of 43 students in Mexico in 2014 were targeted with the spyware after it had been sold to the government, the experts said.
It is made by a secretive Israeli firm called NSO Group, owned by US private equity firm Francisco Partners Management.