Palestinian PM to meet with Hamas officials in Gaza to resolve faction feud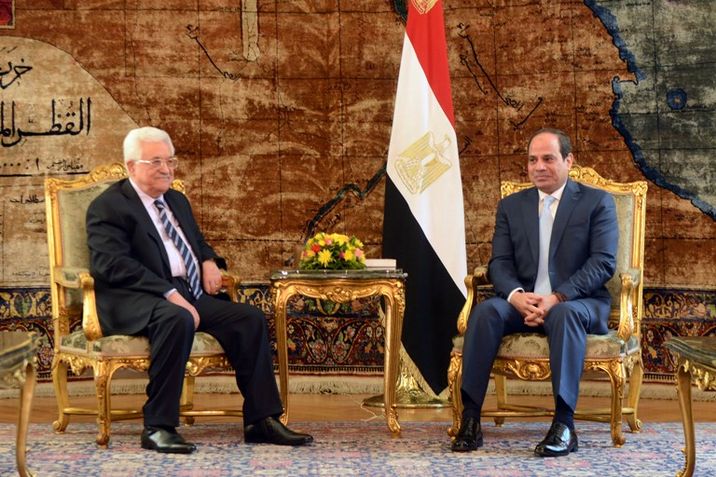 Palestinian Authority President Mahmoud Abbas meeting Egyptian President Abdel Fattah el-Sisi in Cairo, May 28, 2016
Wafa News Agency
Top members of the Palestinian Authority will work to end the ongoing split with the ruling party in Gaza
Palestinian prime minister Rami Hamdallah along with top members of the Palestinian Authority will travel to Gaza next Monday to meet with the ruling Hamas party in the coastal enclave, Arabic media reported.
The meeting will be held in order to help resolve an ongoing dispute between the two Palestinian factions. An official source told the Arabic Maan news agency that PA Minister of Civil Affairs Huseein al-Sheikh said he is now ready to take over the crossings and government responsibilities in the strip.
A spokesman for the PA said members of the government will arrive in the Gaza Strip on Monday, to begin taking over administrative responsibilities after Hamas announced its approval to dissolve the administrative committee and enable the government to assume full responsibilities in the southern provinces.
Earlier this month, Hamas dissolved its controversial "administrative committee", which had been formed in March as an attempt to create a rival government and scuttle moves towards a unified Palestinian government.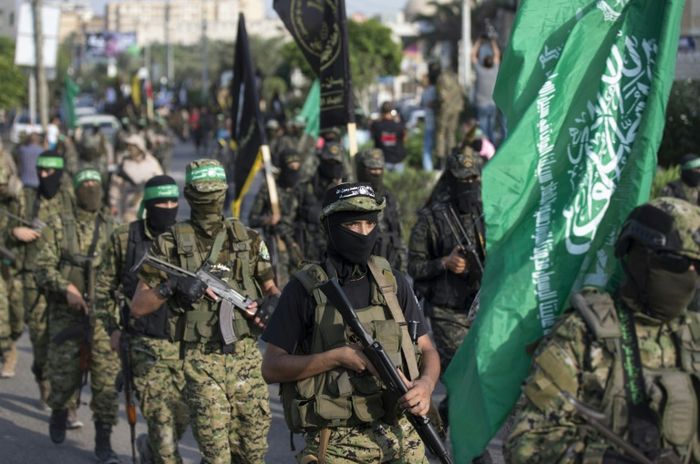 The source said told Maan on Monday that PA leaders are committed to ending the split between Palestinian factions and unifying the Palestinian people.
Hamas has run Gaza since 2007, having seized it in a near civil war from Fatah following a dispute over parliamentary elections won by the Islamist movement.
Fatah, the largest faction in the Palestine Liberation Organization, is recognized by Israel and some 100 countries as the sole representative of the Palestinian people. Tensions between Hamas and the PA have run high in recent months, with the latter deciding in April to stop paying Israel for electricity supplies sent to Gaza.
Last month the PA suspended plans to force more than 6,000 of its employees in Gaza into early retirement, which was criticized as an attempt to pressure Hamas. Many of the workers were in the health and education ministries, and aid officials voiced concern about the implications for Gaza's two million inhabitants.