Israel suspects Gaza militants using online shopping sites to smuggle weaponry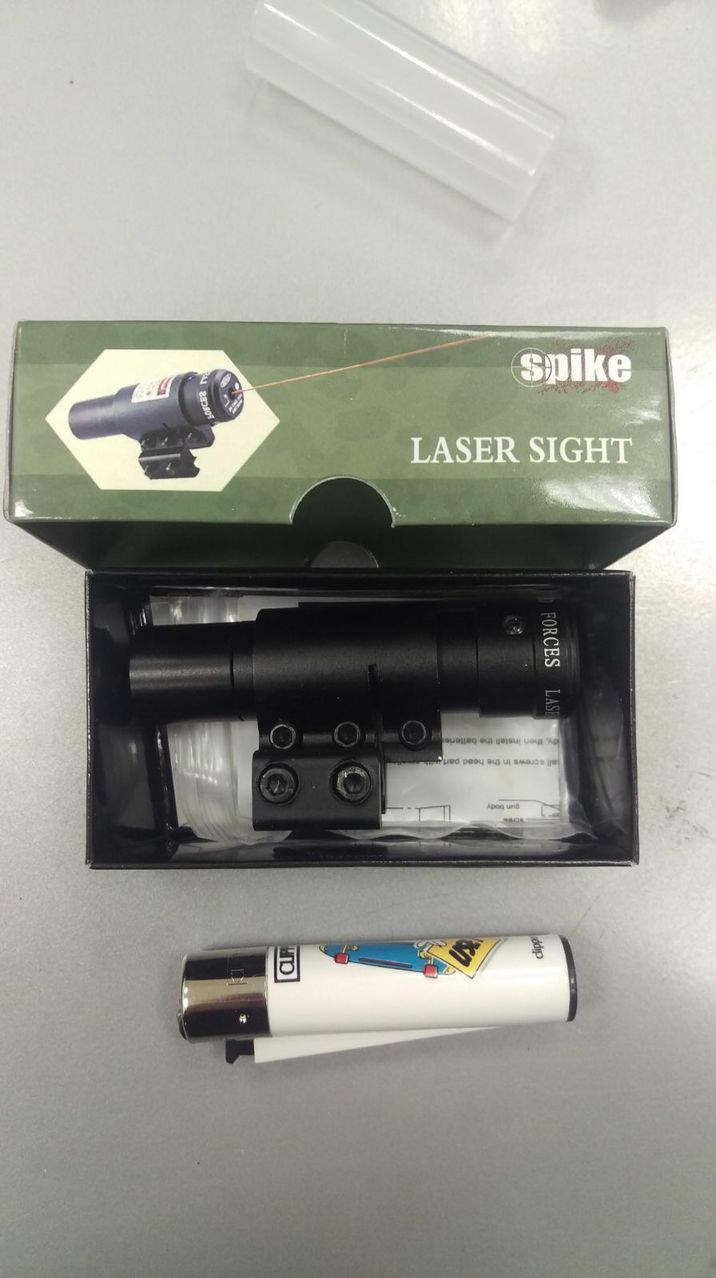 Israel suspects Gaza militants using online shopping sites to smuggle seemingly benign products for terror purposes
Israeli authorities have seized hundreds of packages from sites including Ali Express
Israeli authorities suspect that militants affiliated with terror groups in the Gaza Strip are exploiting online shopping sites to order seemingly benign products that can be weaponized, allegedly with the intention of using them for terror purposes.
A statement issued by Israel's Ministry of Defense and Coordinator for Government Activities in the Territories (COGAT) on Tuesday said that hundreds of parcels containing prohibited products -- such as laser scouts, binoculars, night vision goggles, small motors, camouflage devices, and special cameras and radios -- have been seized by authorities at the Erez border crossing over the past few weeks.
Security officials believe that Gaza militant factions are using online shopping sites, including Chinese e-commerce giant Ali Express, to smuggle in products that can be used for militant purposes under the guise of seemingly innocent parcels.
Other products ordered on Ali Express from buyers in Gaza include motherboards and electronic circuits, inverters, windmeters, optical cable cutters, miniature electric drills, and voltage stabilizers.
Israel suspects that some of the products could have been used to build improvised weapons.
Israel has imposed a blockade on Gaza for a decade, which it says is necessary to prevent the Islamist movement Hamas, which runs the strip, from rebuilding its military forces and positions.
According to the World Bank and the UN, the blockade has killed virtually all exports from Gaza, as well as bringing the economy of the small enclave to the brink.
Around 1.9 million Palestinians live in Gaza.
You need to be logged in in order to post comments. Sign up or log in
November 14, 2017 5:32 PM
The only product exported from Gaza is Terror.