Israel demolishes home of Palestinian attacker who killed three in West Bank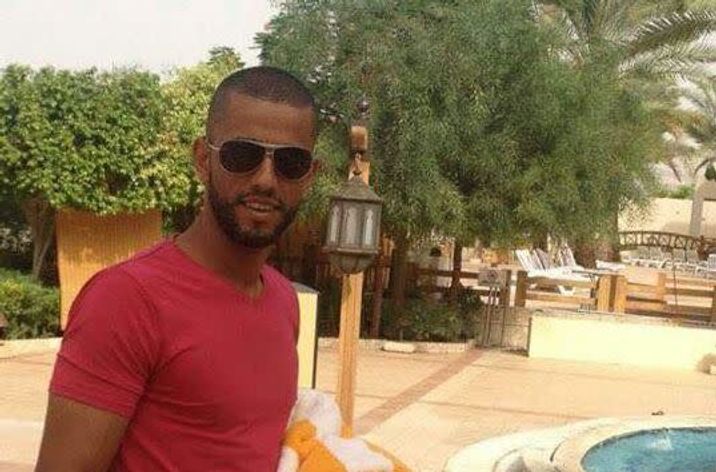 Nimer Mahmoud Ahmad Jamal, le terroriste palestinien de l'attentat perpétrée le 26 septembre 2017 à Har Adar
Les réseaux sociaux
Ahmad Jamal, 37, was from the West Bank village of Beit Surik
Israeli security forces demolished Wednesday the house of the Palestinian attacker who killed one policeman and two private security guards at the entrance to the West Bank settlement of Har Adar earlier this year.
The Palestinian gunman, Nimer Mahmoud Ahmad Jamal, 37, from the West Bank village of Beit Surik, was shot and killed at the scene of the September attack.
Israeli security forces announced that the house has been razed, causing uproar in the Arab village which was handled by security officials overnight.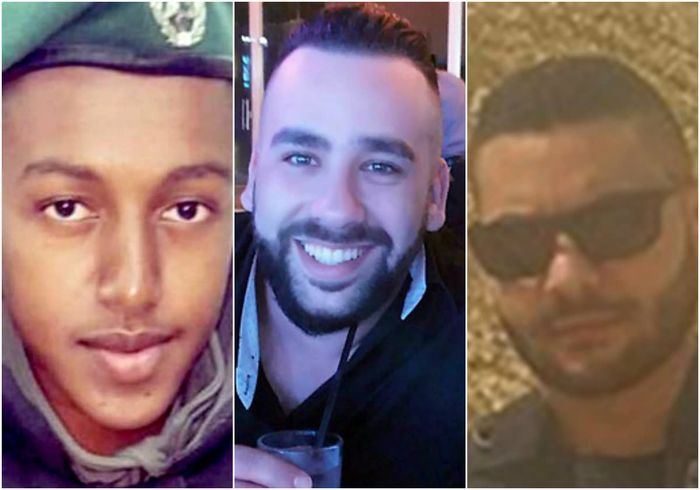 The three victims were border police officer Solomon Gabrieh, 20, and civilian security guards Or Arish, 25, and Youssef Ottman, also 25, who were killed as they checked IDs of Palestinian laborers who were arriving to work in the town, northwest of Jerusalem.
According to the Shin Bet, Jamal was married with four children and an initial investigation indicated that he had "significant personal and family problems" including a history of domestic violence. His wife recently fled to Jordan and left him with their children.
Prior to the attack, Jamal left a note saying he was "a terrible husband" and that his wife had "nothing to do with what will happen," Israel Radio reported.