Liberman calls upon Arab heads of state to visit Israel and 'open new chapter'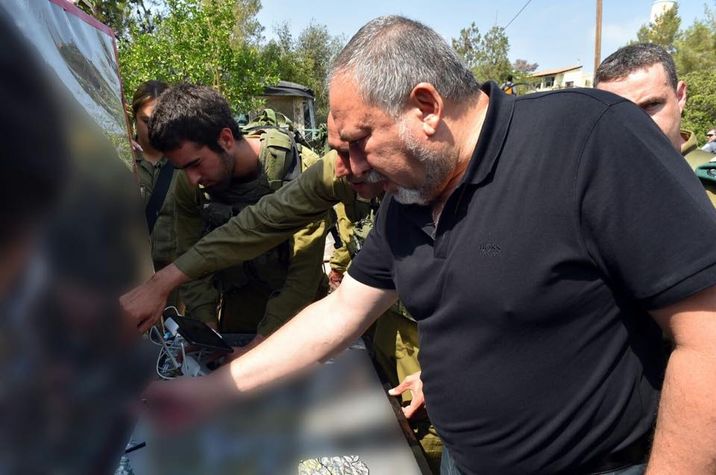 Israeli Defense Minister Avigdor Liberman visits the West bank settlement of Halamish on July 22, 2017
Israeli Defense Ministry
'Forty years later, I call upon the leaders of the region to follow in Sadat's footsteps,' Liberman wrote.
Exactly forty years to the day when former Egyptian president, Anwar al-Sadat became the first leader of an Arab country to visit the Jewish state, Israeli Defense Minister Avigdor Liberman called upon today's political leaders in the region to follow in the footsteps of Sadat and make their own first visits to Israel.
"Anwar Sadat was a courageous leader who stood against the tide and paved the way for other Arab leaders to recognize the importance of the strategic relationship with the State of Israel," Liberman noted in a statement on FaceBook.
Anwar al-Sadat's visit to Israel exactly forty years ago in 1977 jump-started the peace process between Israel and Egypt that resulted in Egypt becoming the first Arab state to establish diplomatic ties with the Jewish state.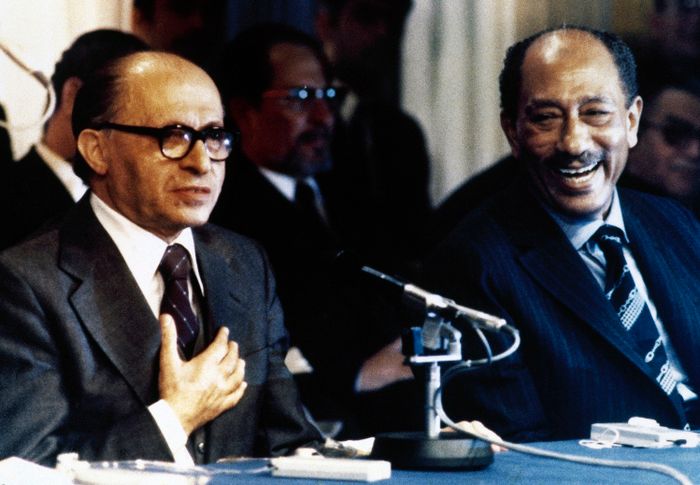 Sadat's decision to sign a peace treaty with Israel in 1979 not only cost Egypt its membership in the Arab League  but Sadat's own life.
"Forty years after his historic landing in Israel, I call upon the leaders of the region to follow in President Sadat's steps by coming to Jerusalem and opening a new chapter, not just with regards to Israel's relations with the Arab world but for the whole region," he added.
In recent years, Israel has found itself in common ground with many Sunni countries facing mutual security threats from not only Iran but the Islamic State as well. In that background, Liberman called for Sunni countries in the region to become more actively part of a coalition with Israel in fending off threats from Iran.
"The Middle East today needs, more than anything else, a coalition of moderate states against Iran," he argued. "The coalition against the Islamic State has finished its work. After the Islamic State, Iran."