Israeli firms feature prominently at Paris defense conference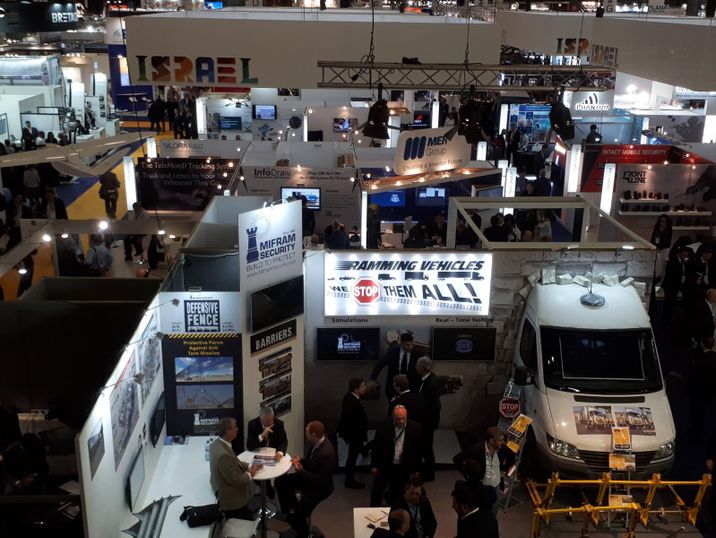 Defence Conference 2017 1
Shai Ben-Ari
Technologies included barriers to protect against the latest trend in vehicular terror attacks
Israel made an impressive showing at a major defense conference in France this week, boasting the fifth largest delegation at the Milipol 2017 conference in Paris which featured over 1,000 contractors from 54 countries worldwide.
Focusing this year on Homeland Security, 58 defense firms set up displays featuring cutting edge technologies such as facial recognition software, high-tech body scanners, and barriers meant to protect against the latest trend in low-tech terror -- vehicular attacks such as those carried out this year in Berlin, New York, Barcelona, and Paris.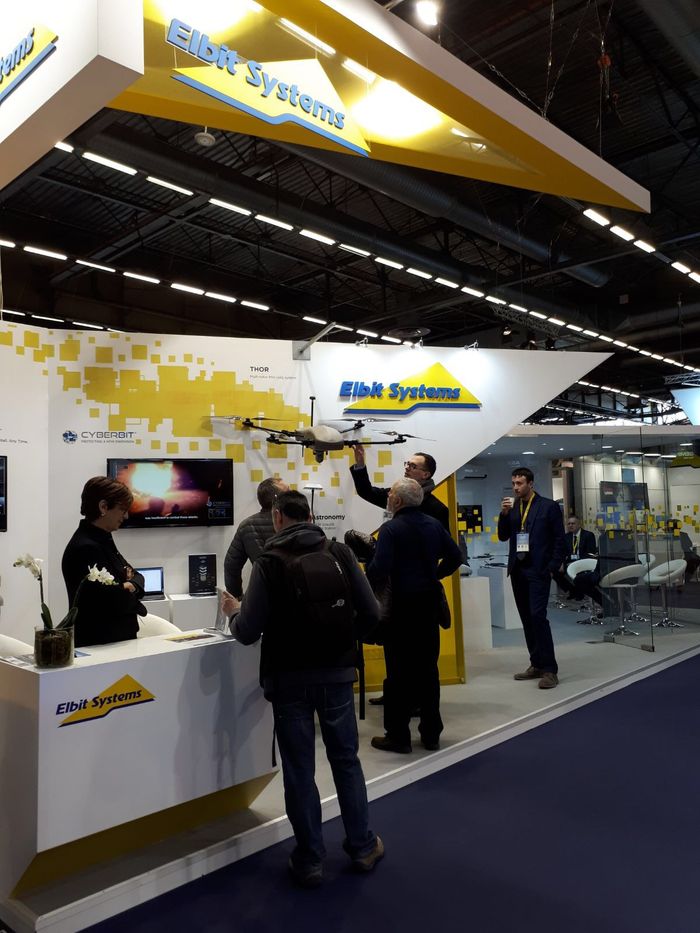 Among those hoping to draw investment in Israeli defense tech is Nir Mariash of Israel's Elbit Systems which has developed facial recognition software that can identify suspects even as they walk through a busy crowd. The technology has already been deployed by a number of government agencies.
"It's a real-time system," Mariash tells i24NEWS. "If we have a watchlist and we want to find people in the crowd, in the street, this system will help us locate them."
Also on display is a high-tech body scanner developed by Apstec Systems, an Israeli firm based in Russia and Estonia. The device is designed to identify hidden explosives, similar to this mock up suicide belt i wore under a heavy jacket.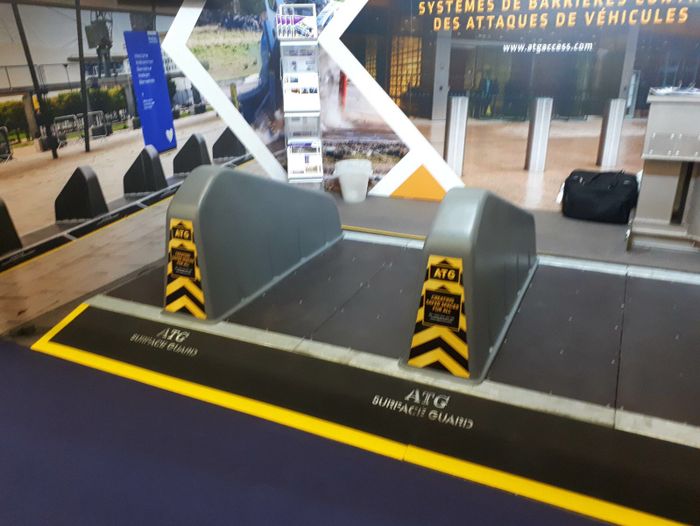 UK company ATG Access is featuring plastic cases that conceal metal spikes capable of stopping a truck weighing more than two and a half tons -- a solution to a string of truck and van rammings around the world that does not involved massive and imposing barricades.
"Aesthtics in what we do with our permanent solutions is always important. We make counter-terrorism products but we want them to blend with whatever environment they are [in]," says Jeremy Tettmar of ATG Access.
Meanwhile, Israeli company Mifram Security is less bothered by appearances featuring its own barrier that can bring a 40 ton tractor-trailer truck to a halt.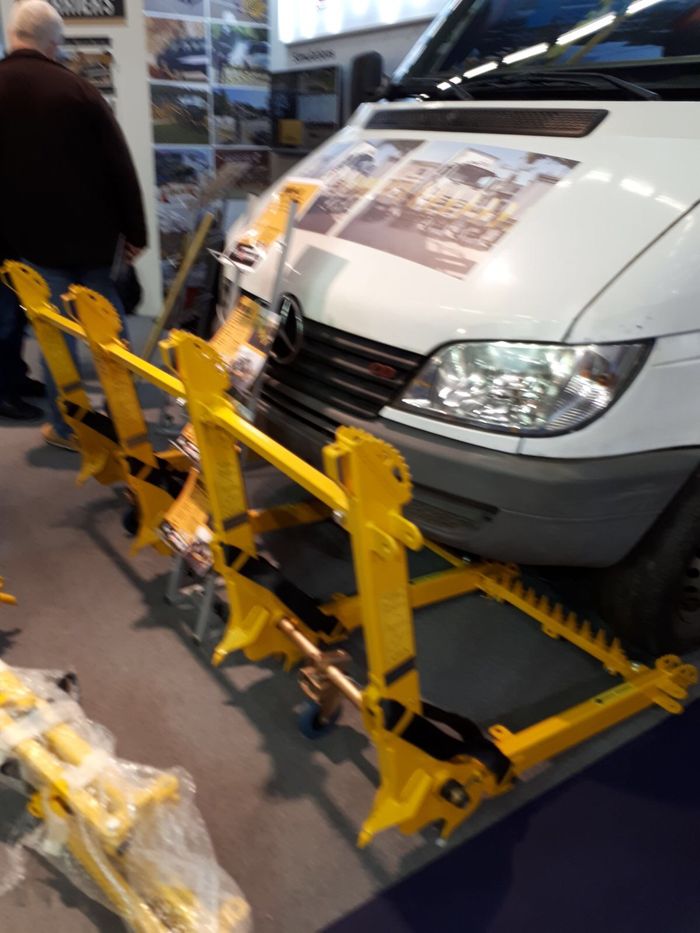 "It's above every standard in the world," says Amos Klein, CEO of Mifram Security which designed the barrier. "It's designed to be working [two] ways. It's the only bi-directional unit in the world that is both on the ground, connected to the surface by special anchors and does not need any foundation.
With an abundance of terror threats these days, buyers should not be hard to find.
Shai Ben-Ari is the i24NEWS Senior Defense Correspondent