Malfunction in target missile cancels test of Israeli defense system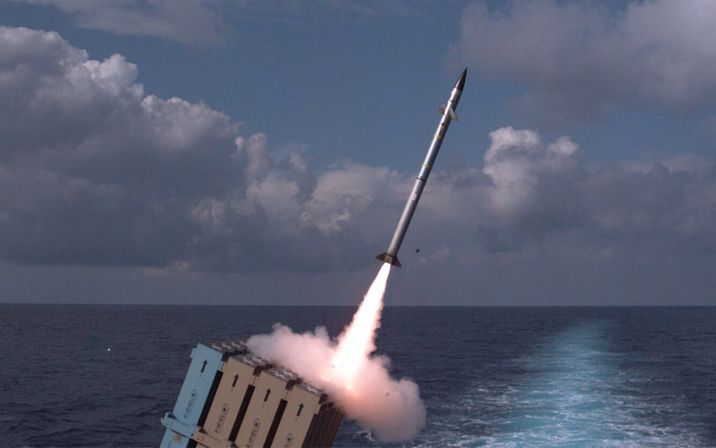 The Israeli military test fires a rocket from its new naval missile defense system
Israel Defense Force Spokesman's Unit
Lower altitude interception could have been a risk to nearby aircraft
A joint test by the Israeli Defense Ministry and American Missile Defense Agency of the next-generation anti-ballistic missile system--"Arrow-3 Interceptor"--over the Mediterranean had to be aborted due to a sudden malfunction in the target missile on Monday morning, the Defense Ministry said in a statement.
The target missile is meant to simulate a ballistic missile fired at Israel, but the one launched did not meet the required safety standards.
The Arrow-3 system is designed to defend against ballistic missiles targeting the threat outside of the atmosphere. It is supposed to be an upgraded system that intercepts missiles at greater ranges, heights, and travelling faster speeds.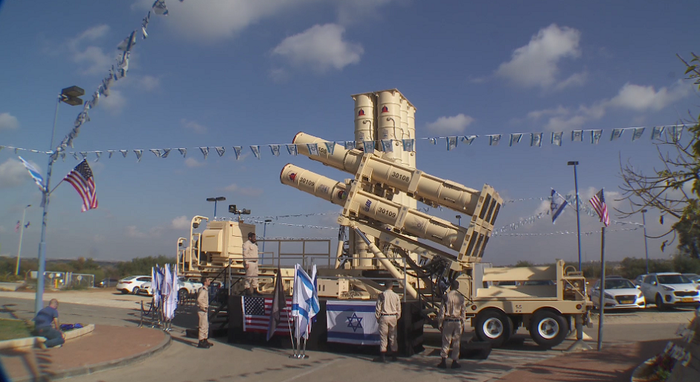 "We are trying to study what happened to the target and why it did not behave as expected," Moshe Patel, head of the Defense Ministry department that handles military technological development, was quoted in Haaretz as saying. "They would not have been able to intercept it at high altitude as planned."
Interception at a lower altitude could have been a risk to nearby aircraft.
The primary contractor for the integration and development of the Arrow Weapon System is MLM of Israel Aerospace Industries (IAI) along with America's Boeing, Elta, Elbit Systems, IMI, and Rafael.