US House passes bill to cut PA aid over terrorist payouts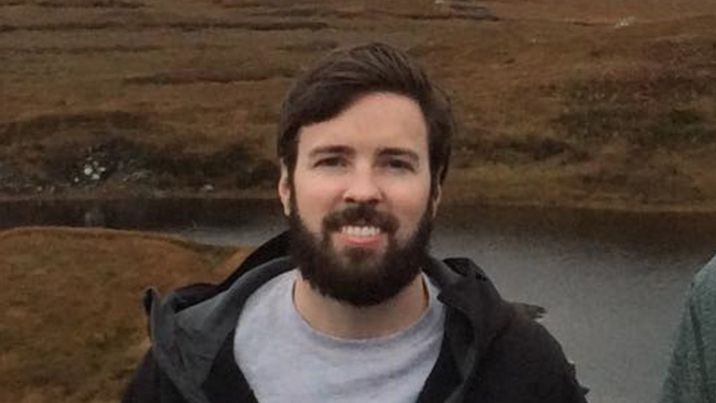 Taylor Force, American student and veteran killed in a terror attack in Jaffa on March 9, 2016
Facebook
The bill is now headed for vote in the full Senate where it is expected to pass
The US House of Representatives on Tuesday passed legislation stipulating the cut of US financial aid to the Palestinian Authority should it continue its policy of handing out monthly stipends to families of terrorists.
The legislation, known as the Taylor Force Act, is named after former US army officer and Vanderbilt University graduate student Taylor Force, who was killed in a stabbing attack while on an educational visit to Tel Aviv with fellow students in March 2016.
The bill, which was co-sponsored by Reps. Lee Zeldin, R-N.Y., and Doug Lamborn, R-Colo., must now pass a vote in the full Senate where it is expected to pass later this month.
Last month, the measure was unanimously passed by the US House Foreign Affairs Committee with exceptions made for financial aid directed towards Palestinian water and childhood vaccination programs and funding for east Jerusalem hospitals.
The United States gives the Palestinian Authority around $500 million in annual aid.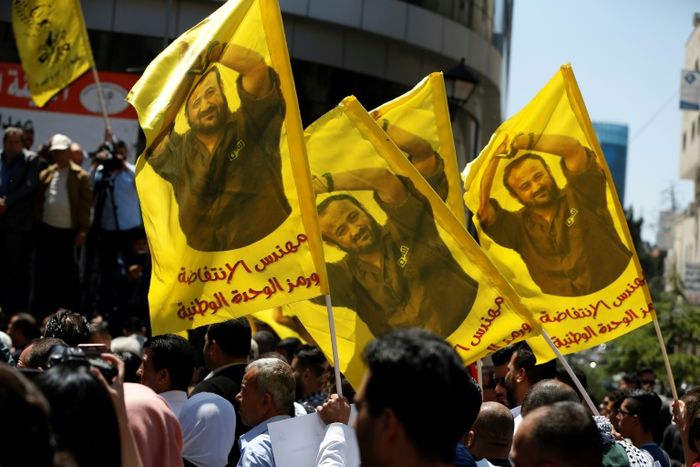 The Palestinian Authority has over the past four years handed out approximately NIS 4 billion (approximately $1.12 billion) in salary payments to terrorists and their families, a former Israeli intelligence chief told the Knesset's Foreign Affairs and Defense Committee last month.
Any Palestinian serving time in an Israeli prison for security-related offenses receives a monthly salary from the PA, which varies in according with the sentence being served. The Palestinian Authority also routinely pays pensions to terrorists who have killed civilians.
Israel believes the payment encourages radical and poor Palestinians to turn to terror in a bid to be jailed and secure such funds for their families, and considers the strong anti-Israeli messages in Palestinian education to be one of the stumbling blocks for a peaceful resolution of the long-standing conflict.
The Palestinians, however, openly oppose the bill claiming that it is "unacceptable" and violates Palestinian human rights, asserting that the compensation scheme benefits generations of families, including non-terrorist combatants