Israel: IDF beefs up West Bank presence amid east Jerusalem unrest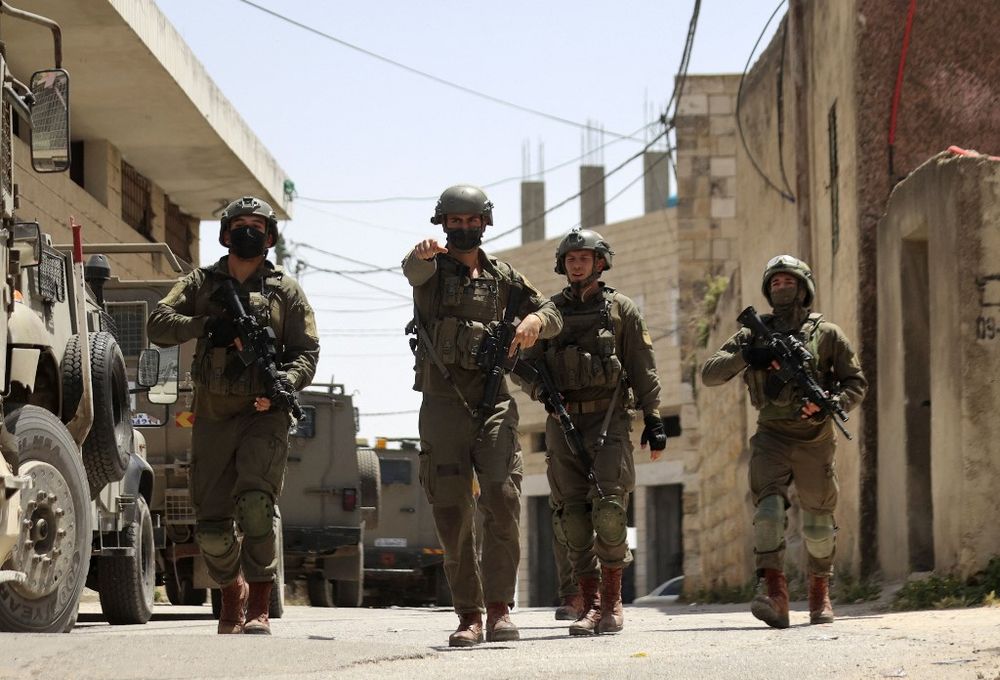 Three extra battalions to join forces already deployed in the area amid spate of attacks
The IDF expanded its West Bank presence on Sunday, sending reinforcements to forces stationed in the area amid unrest in east Jerusalem.
The military sent in three extra battalions to beef up the security in the area amid the spate of recent attacks, including last week's shooting at the Salem base of the Border Police.
The battalions will be joining the troops in the contentious region instead of taking part in the ongoing massive military maneuvers.
They add to the four extra battalions dispatched to the West Bank last month, ahead of the Muslim holy month of Ramadan.
The troops will prioritize the Jerusalem area, where overnight clashes between the police and Palestinian rioters recently resulted in dozens of injuries.
The decision comes as IDF Chief of Staff Lt. Gen Aviv Kochavi held a situational assessment on Sunday with the Border Police troops at the Salem outpost.
Kochavi hailed the troops for thwarting the shooting attack last week, when Border Police forces and an IDF soldier neutralized three terrorists who fired automatic weapons at the base.
Two of the assailants, who were believed to be plotting an attack in Jerusalem, were killed, and the third was evacuated in a critical state.
This article received 0 comments