Netanyahu to Germany's FM Maas: 'Iran flew an armed drone into Israeli territory'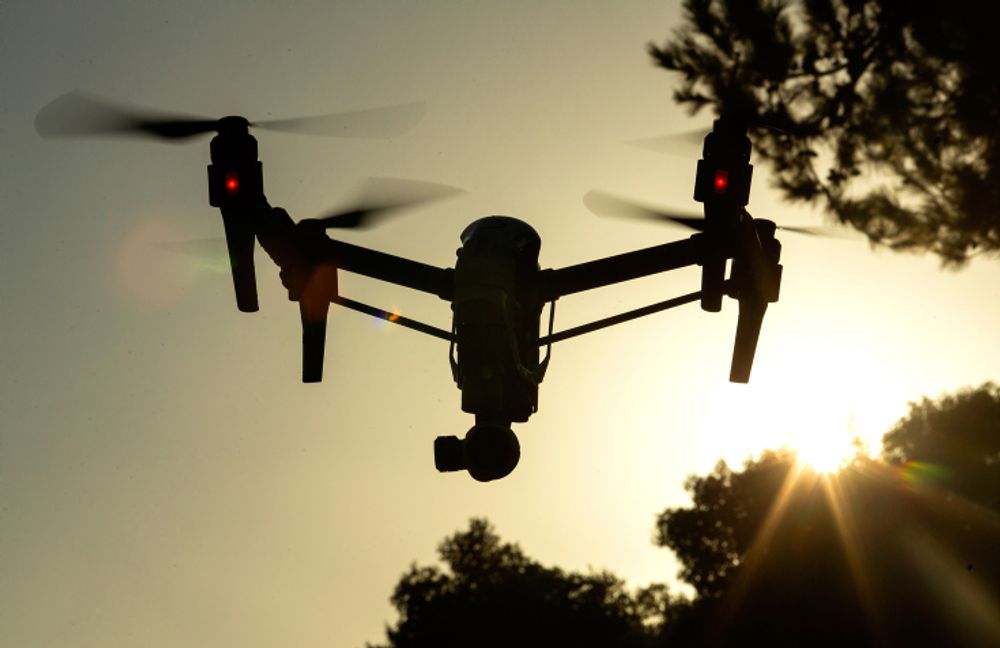 The armed UAV was launched from either Syria or Iraq, Netanyahu says
Iranian forces flew an armed drone into Israel that was eventually intercepted by Israel Defense Forces on the Jordanian border, Prime Minister Benjamin Netanyahu said on Thursday during a meeting with Germany's Foreign Minister Heiko Maas.
The unmanned aerial vehicle was launched from either Syria or Iraq, Netanyahu said, as he held aloft what appeared to be a part of the drone.
Maas said that Israel has the right to defend itself against "massive and unacceptable attacks," referring to the thousands of rockets fired at the Jewish state by the Palestinian terrorists in the Gaza Strip since the start of the latest escalation over a week ago.
Netanyahu has emphasized the support of Iran for the Gaza-based terrorist groups Hamas and the Islamic Jihad, as well as for the Lebanon's Hezbollah, saying Tehran was the "patron" behind terrorist groups in the region.
This article received 2 comments