Israel's Lapid to pay historic visit to Morocco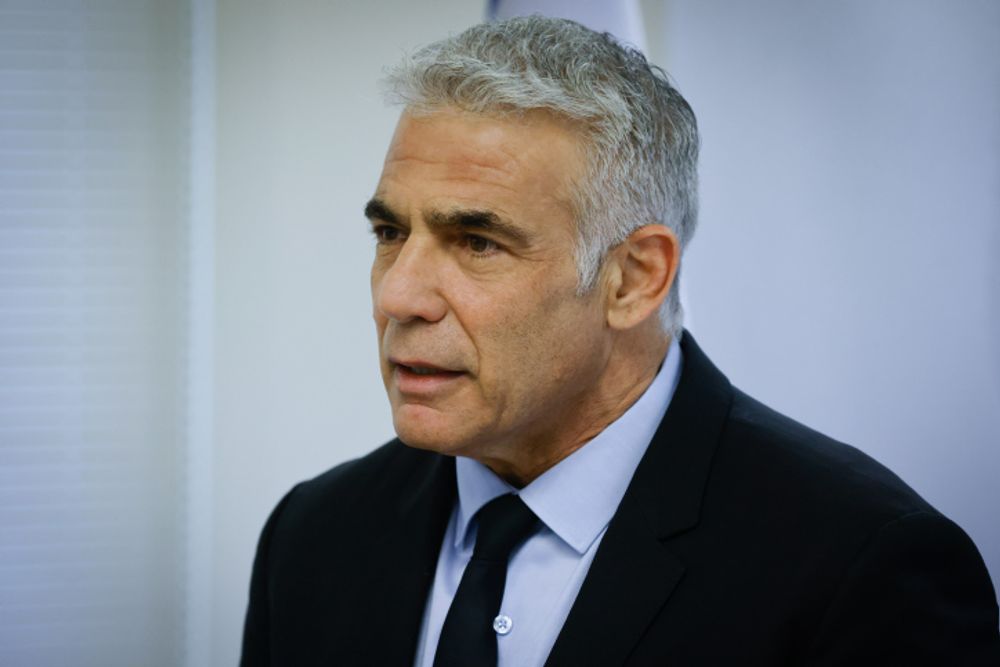 Lapid's visit comes after the first direct commercial flights between Israel and Morocco were launched
Israel's Alternate Prime Minister and Foreign Minister Yair Lapid will visit Morocco next week, the two countries said Friday, in the first trip to the kingdom by Israel's top diplomat since they normalized ties.
A source at Morocco's foreign ministry told media that Lapid would visit on August 11-12 and meet with his counterpart, without providing further details.
An Israeli foreign ministry spokesman confirmed the dates.
Morocco was one of four Arab states to agree last year to normalize ties with Israel, along with the United Arab Emirates, Bahrain and Sudan.
The move came as the administration of former US president Donald Trump recognized Moroccan sovereignty over Western Sahara, a disputed and divided former Spanish colony.
Lapid's visit comes after the first direct commercial flights between Israel and Morocco were launched last month.
Lapid had announced he would make a "historic" visit to Morocco soon after the launch of commercial flights.
In December last year, a direct flight carrying Israeli officials travelled from Tel Aviv to Rabat, where they signed several bilateral deals, including on air links.
This article received 0 comments