IDF assessment indicates Islamic Jihad behind Friday rocket fire from Gaza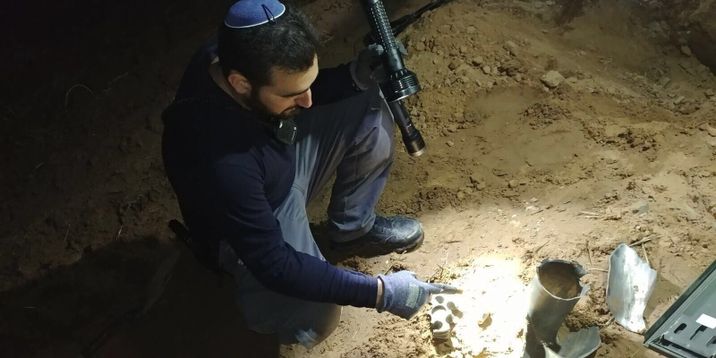 Police inspect rocket attack in Southern Israel, January 1 2017
Israeli police
Islamic Jihad attacks show Hamas is struggling to control fringe groups in Gaza Strip
Rockets fired at a southern Israeli community from the Gaza Strip on December 29 appear to be the same Iranian-made mortar shells launched by the Islamic Jihad terrorist group in an earlier attack, i24NEWS has learned, indicating that the Palestinian militant group was likely behind both attacks.
According to an assessment by the Israel Defense Force (IDF) the instances of Islamic Jihad rocket fire show that Hamas, the Islamist group which rules the coastal enclave, is challenged by fringe terror groups launching attacks within its territory. The recent attacks indicate that Islamic Jihad is prepared to take risks and that the group benefits form a high level of support from Iran.
These developments could potentially lead to a change in Israeli policy. Generally Hamas has borne the brunt of Israeli retaliations for any rocket fire from the Gaza Strip regardless of whether they have actually launched the attacks. But the recent uptick in Islamic Jihad-launched attacks could lead to the group being targeted in future Israeli strikes.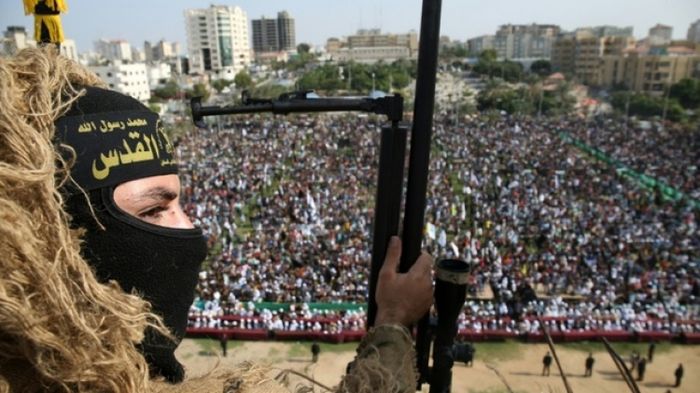 Islamic Jihad has stepped up attacks on Israel since 12 of its operatives, including two of its top commanders, were killed in an October 30 IDF strike on an underground tunnel it had burrowed into Israeli territory.
On November 30, the group fired fired 10-12 mortar rounds towards an IDF position near a cement factory in a military zone near the border. Israel blamed Islamic Jihad for the mortar fire and struck at least six targets in the Gaza Strip in retaliation.
On December 29, three rockets were launched into Israel's southern border communities with two intercepted by the Iron Dome aerial defense system. The rocket attack interrupted a ceremony in honor of the birthday of fallen IDF soldier Oren Shaul, whose body is being held by Hamas in the Gaza Strip.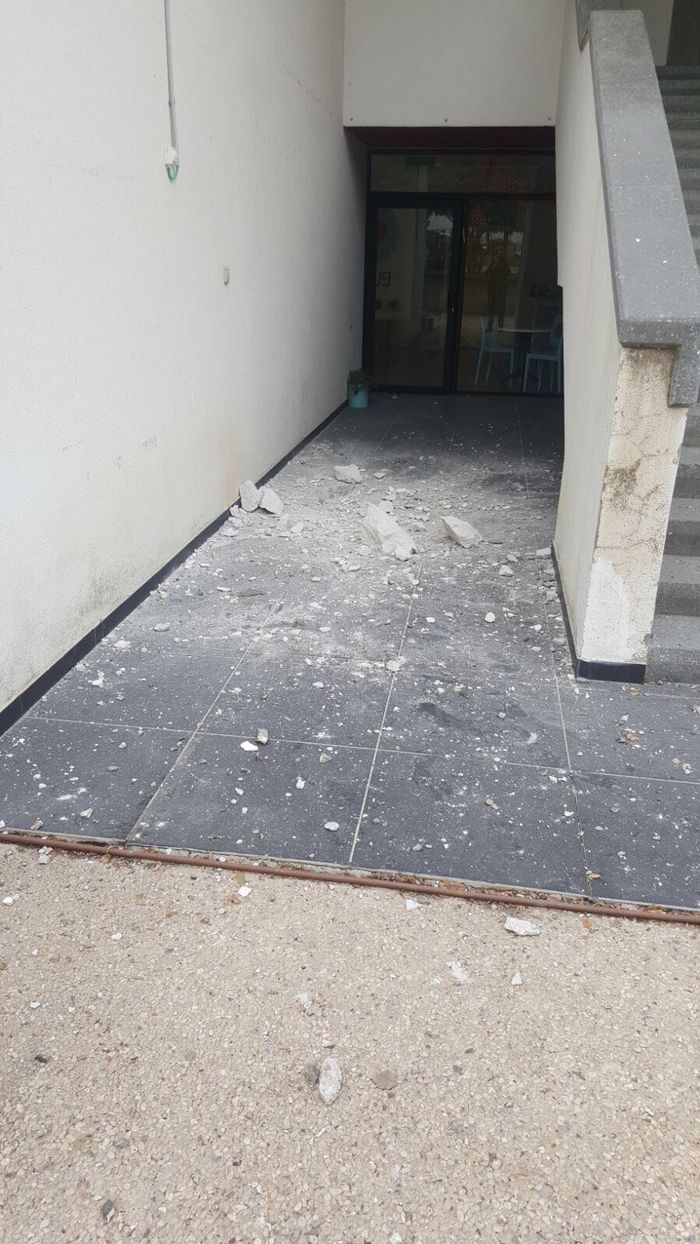 Israeli Defense Minister Avigdor Liberman said following the attack that the rockets fired were made were made in Iran.
Liberman also asserted that Hamas party has no interest in a renewed confrontation with Israel but is having difficulty controlling extremist Islamist groups wreaking havoc in Gaza.
IDF chief-of-staff Gadi Eisenkot on Tuesday slammed as "irresponsible" calls for the army to intensify its response to recent rocket fire from Gaza.
In what is the largest incidence of fire from Gaza since the 2014 Israel-Hamas war, at least 18 rockets have been fired at Israel since US President Trump's highly-contested decision to declare Jerusalem as the capital of the country.