Modi to visit Palestinian territories next month, India confirms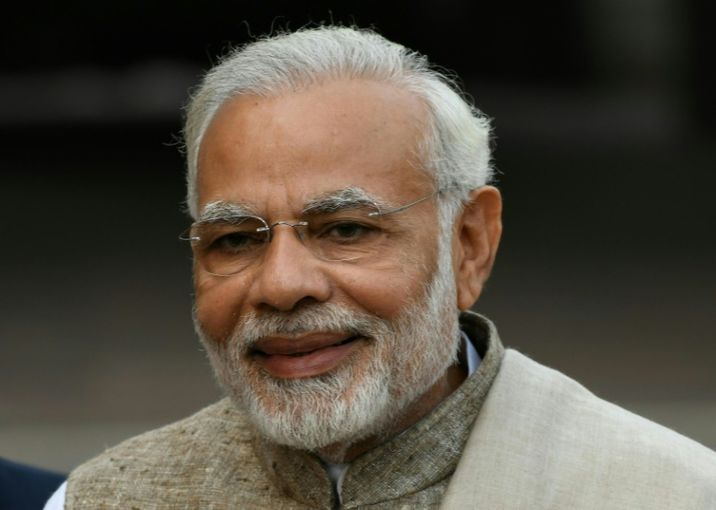 Prime Minister Narendra Modi thanked voters in Gujarat, his home state in India's west
Money SHARMA (AFP/File)
Modi's visit to the Palestinian territories comes amid a blossoming India-Israel friendship
Indian Prime Minister Narendra Modi will make a historic visit to Ramallah during a four-day trip to the Middle East in February, becoming the first Indian leader to ever visit the Palestinian territories.
The visit, first reported by Indian media outlets earlier this month during Israeli Prime Minister Benjamin Netanyahu's trip to the country, was confirmed on Sunday in an official statement from India's external affairs ministry.
"This will be the first ever visit by an Indian Prime Minister to Palestine," the statement said. "During the visit, the prime minister will hold discussions on matters of mutual interest with their leaders, apart from participating in other events."
Modi became the first Indian leader to visit Israel in July, and Netanyahu followed with a mutual visit to India earlier this month.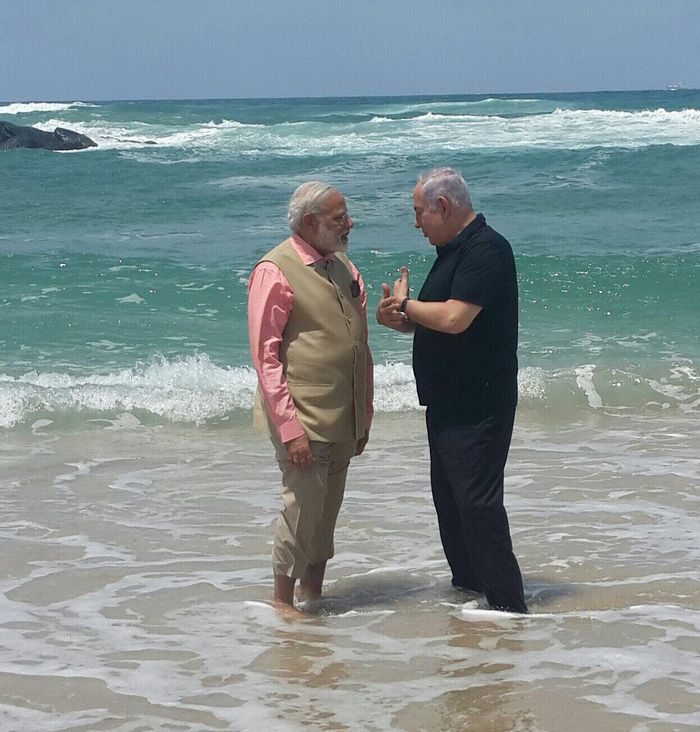 The two leaders have struck up what appears to be a warm friendship and were famously photographed conversing animatedly while standing in low tide on an Israeli beach. 
India, which has traditionally voiced its support for Palestinian statehood and initially shunning diplomatic relations with Israel, has seen increasingly warming relations as it seeks closer defense ties with Israel.
The historic visit will come as part of a wider tour of the Middle East that begins on February 9 and concludes on February 12. 
Modi will also be stopping in the United Arab Emirates and Oman, both top oil exporters and home to large Indian expatriate communities. 
You need to be logged in in order to post comments. Sign up or log in
This fellow has walked into a pakistani before.