Irish envoy in 'clarification talk' with Israel over settlements bill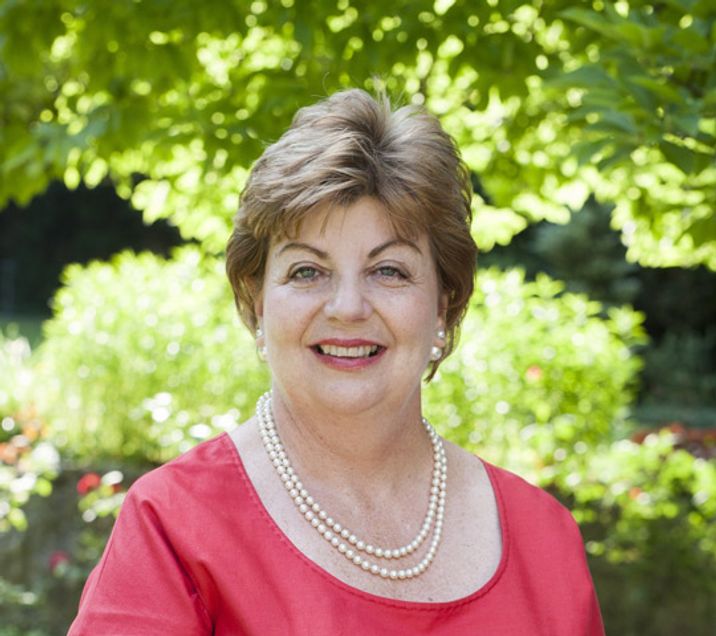 Ireland's Ambassador to Israel, Alison Kelly
Website of the Irish embassy in Israel
Ireland's ambassador to Israel was summoned to the foreign ministry on Wednesday at Netanyahu's instruction
Israel summoned on Wednesday the Irish ambassador for clarifications over legislation prohibiting trade in or from occupied territories, the foreign ministry said, despite its legislative process being postponed.
The Irish initiative, introduced to the Senate and debated on Tuesday but yet to be voted on, would make it "an offence for a person to import or sell goods or services originating in an occupied territory or to extract resources from an occupied territory," the bill reads.
While it does not specify which occupied territories it is referring to, the Israeli government understood it as singling out the Jewish state, with Prime Minister Benjamin Netanyahu accusing the bill of seeking to support the boycott of the entire state.
Ireland's ambassador to Israel was summoned to the foreign ministry on Wednesday at Netanyahu's instruction for a "clarification meeting," a statement said, despite the actual voting on the bill being postponed to an "unknown date," which was reported as being in July. 
The envoy, Alison Kelly, told the Israeli officials the bill was "raised by independent representatives in the Irish Senate and that the Irish government opposes the initiative," the foreign ministry said.
According to the statement, Kelly said the bill "was not a BDS initiative and that the Irish government opposes BDS," the Boycott, Divestment and Sanctions movement.
Israel sees the boycott movement as a strategic threat and accuses it of anti-Semitism -- a claim activists deny, saying they want only to see an end to Israel's occupation.
The Israeli officials expressed to Kelly their "firm opposition to the legal initiative and made it clear that any initiative to boycott settlement products is a BDS initiative," the statement said.
The debate on Tuesday was preceded by a letter from several Israeli political and cultural figures, including former ambassadors, in the Irish Times broadsheet, encouraging Irish lawmakers to back the bill.
"We are convinced that Israel's ongoing occupation of the Palestinian land in the West Bank and East Jerusalem is morally and strategically unsustainable, is detrimental to peace, and poses a threat to the security of Israel itself," the letter read in part.