One Palestinian killed, dozens injured as Israeli forces hunt Ariel attacker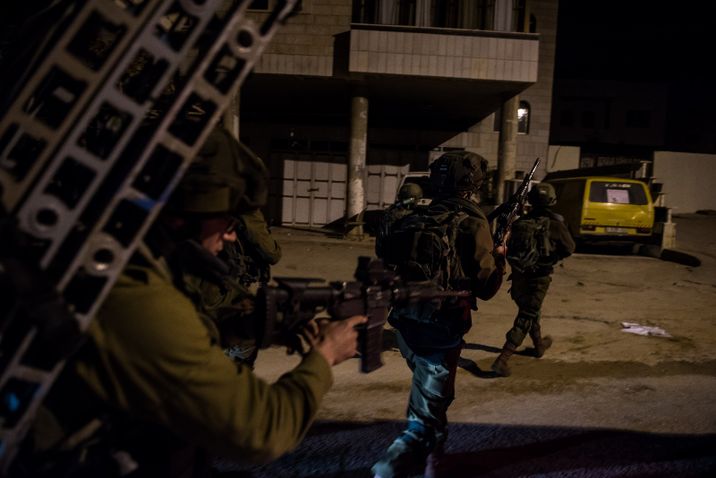 IDF soldiers carry out searches in the Nablus area
Israeli Defense Forces
IDF soldiers have encircled two houses in the north of Nablus, locals say
One Palestinian was killed and at least five others were critically injured by live fire on Tuesday in the West Bank city of Nablus as Israel hunts for an Israeli-Arab teen believed to have stabbed to death an Israeli rabbi in the settlement of Ariel on Monday.
Seventy others were wounded, including 12 from live bullets, the Red Crescent said in a statement carried by Palestinian news agencies. A health ministry official said the number of injured stood at 50.
The Palestinian health ministry, which reported the death of the Palestinian and that two others were critically injured, did not give their names or ages. However the head of Nablus' Najah hospital told the Palestinian news agency Maan that he has been identified as Khaled Walid Tayeh.
According to Maan, Israel Defense Forces (IDF) soldiers encircled a house that reportedly belongs to the father of Abed al-Karim Assi -- the suspect behind the stabbing death of Rabbi Itamar Ben Gal -- and a second home belonging to a friend of the family.
After several hours, the IDF released a statement saying that had arrested seven suspects, but were yet to locate Assi.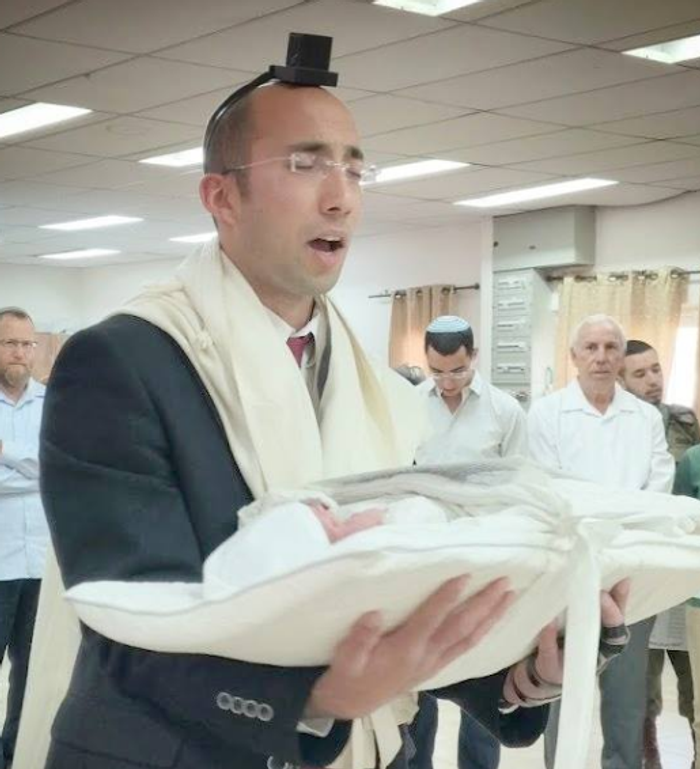 The statement said some 500 Palestinians took part in a "violent riot ... during which demonstrators threw stones, Molotov cocktails, explosive devices, erected barricades and fired live ammunition at the forces."
An investigation has been opened in the Palestinian who was killed and those that were injured.
Earlier, witnesses reported that Israeli soldiers had surrounded two houses in the north of the city and clashed with local residents who threw rocks and bottles at the troops.
The Red Crescent said that 12 residents were injured by live bullets and a further 17 by rubber-coated bullets, according to the official Wafa news agency.
The Palestinian who was killed died from a bullet wound to the chest, according to the Red Crescent.
During a tour in the Golan Heights on Tuesday, Israeli Prime Minister Benjamin Netanyahu vowed to "settle accounts" with Ben Gal's killer.
Ben Gal, a resident of the West Bank settlement of Har Bracha, was a father of four children.