Israel's new ambassador to Jordan lands in Amman bringing diplomatic row to end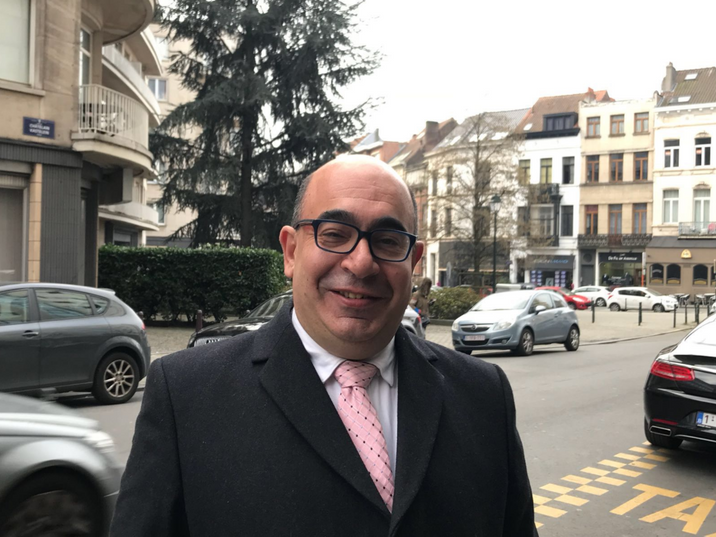 Amir Weissbrod
MFA
Amir Weissbrod officially takes up post in Amman, nine months after former ambassador forced to step down
Israel's newly appointed ambassador to Jordan arrived in Amman on Monday to officially assume his post, bringing to a close a months-long diplomatic spat over a shooting incident that damaged relations in July last year.
Israel's foreign ministry spokesman Emmanuel Nahson tweeted a photo of the newly appointed ambassador Amir Weissbrod as he arrived in Amman on Monday, wishing him "good luck and lots of success."
Weissbrod was named by the foreign ministry as the new envoy in February after former ambassador Einat Schlein was forced to step down in the wake of a crisis sparked by the fatal shooting of a Jordanian worker who had stabbed the embassy's security guard Ziv Moyal in the back with a screwdriver after coming to an apartment to install furniture, according to the Israeli foreign ministry.
A second Jordanian, the apartment's landlord, was also shot dead -- apparently by accident.
The incident and Israeli response sparked widespread anger in Jordan, and Amman later said it would not allow the embassy staff to return until Israel opened a serious investigation and offered an apology.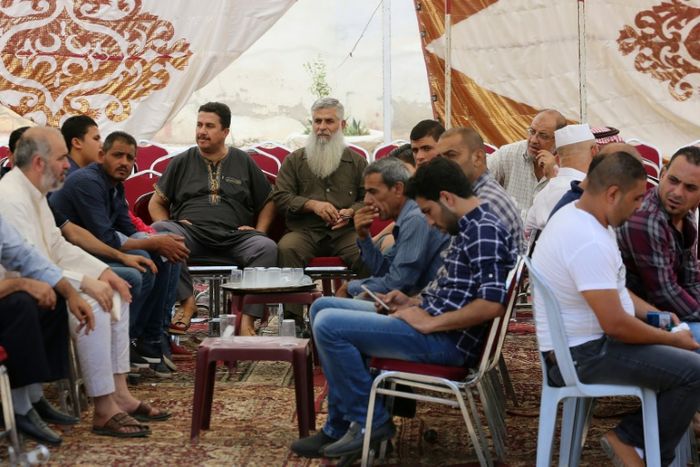 There was a "gradual" resumption of diplomatic relations in January as the two states reached an understanding following an Israeli apology for both the incident in question, as well as a previous border skirmish in 2014 that resulted in the killing of a Jordanian judge by an Israeli soldier.
Expressing regret, Israel agreed to pay financial compensation to the families of the two male victims, despite initially only stating it would pay the Jordanian government. The Amman-based paper Al-Rai reported that a payment of $5 million had been handed over to the relatives.
The Kingdom of Jordan approved Weissbrod's appointment in March.
Weissbrod formerly headed the Middle East Bureau at the Foreign Ministry's Center for Political Research, previously serving as first secretary in Israel's Jordanian embassy between 2001 and 2004 after a previous diplomatic post in the Liason Bureau in Morocco.
Jordan and Israel signed a peace treaty in 1994, and despite often tense relations, Israel considers the country to be a stable bulwark against radical elements penetrating along its long eastern border.
Jordan and Egypt are the only two Arab nations that have peace treaties with Israel.