Israel arrests Palestinian suspected of throwing stone slab killing IDF soldier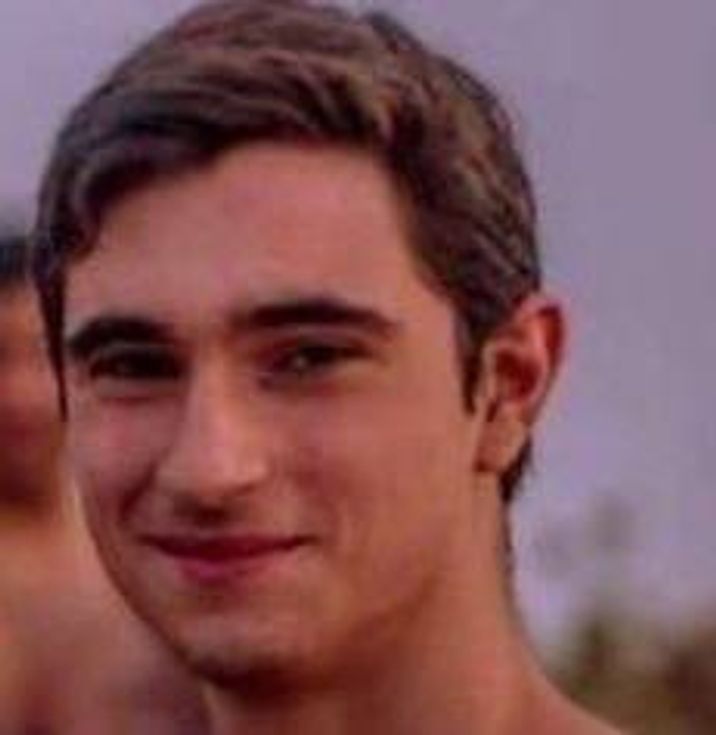 Ronen Lubarsky
Israeli security forces last week arrested a Palestinian man suspected of dropping a large concrete slab from a rooftop during an IDF arrest operation in the West Bank last month, killing an Israeli special forces soldier.
Staff Sergeant Ronen Lubarsky, 20, was struck on the head by a granite slab thrown from an upstairs window during a May 24 arrest raid in Amari refugee camp in the city of Ramallah.
He died two days later and was eulogized by Israel's president and prime minister.
Lubarsky, who was from the central city of Rehovot, served in the army's elite Duvdevan special operations unit. He was laid to rest in Jerusalem's Mount Herzl military cemetery and posthumously promoted to Staff Sergeant.
The Shin Bet internal security agency said that in a joint operation with the army it had captured the man it believed killed Lubarsky.
It named him Islam Yusuf Hamid, 32, a resident of the al-Am'ari refugee camp near Ramallah where the fatal incident occurred.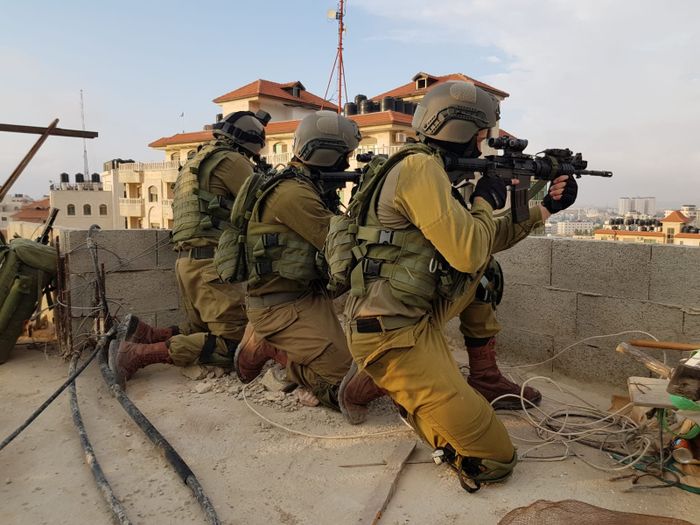 "In the course of his interrogation by the Shin Bet it became clear that Islam threw the rock that struck Lubarsky and caused his death," it said.
The Shin Bet said that Hamid's brothers are both Hamas members and have been implicated in "a range of terrorist attacks that led to the deaths of Israelis, including the 13 February 1994 shooting death of ISA operative Noam Cohen."
Cohen, a Shin Bet operative, was killed in 1994 when Hamas members opened fire at his car while he was driving with a Hamas informant in the West Bank city of Hebron.
Details of Hamid's arrest had been under gag order until Wednesday. Further details of the investigation remained under gag order, the Shin Bet said.
Clashes erupted in the Al-Am'ari refugee camp late last month as Israeli forces entered the village apparently seeking the suspects involved in Lubarsky's death.
Amari, home to around 6,000 Palestinians according to the United Nations, is a regular flashpoint where Israeli raids have sparked fierce clashes in the past.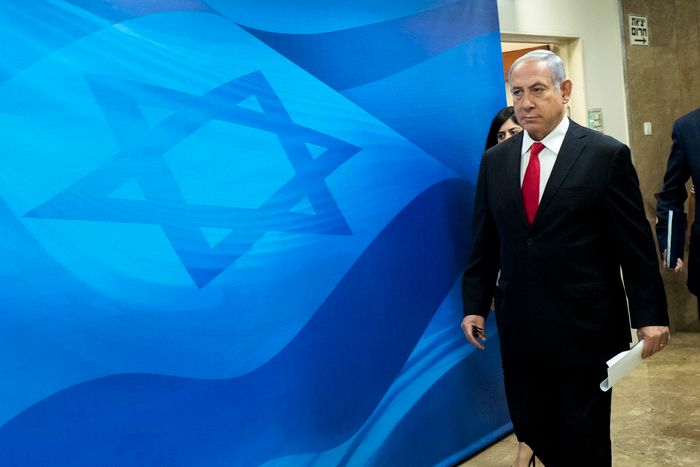 Prime Minister Benjamin Netanyahu said Lubarsky's comrades in his Duvdevan special forces unit had taken part in his alleged killer's capture.
"During the mourning period, we promised that we would find the terrorist who killed the late Ronen Lubarsky. Today I would like to praise the IDF and the ISA for a very impressive intelligence-operational operation. It was a Duvdevan fighter who was killed, and it was the Duvdevan unit that apprehended the terrorist," Netanyahu said.
"We will continue to deal with whoever tries to attack, and attacks, Israeli civilians and IDF soldiers, to the fullest extent of the law," he added.
Israel's internal security minister vowed that all attackers of Israelis would pay a heavy price.
"Anyone considering carrying out a terror attack for nationalistic or religious reasons must know that he will either pay with his life, or languish many years in prison," Gilad Erdan said at an international conference on homeland security in Jerusalem.
The minister said he was working to slash privileges given to Palestinian assailants held in Israeli prisons.
Israeli victims and their families charge that jailed attackers are pampered, with access to education, television, books and newspapers.
Erdan, of Netanyahu's right-wing Likud party, said his goal was "to remove any and all privileges enjoyed by incarcerated terrorists, that go beyond the minimum of what Israeli or international law require".
You need to be logged in in order to post comments. Sign up or log in
Will IL continue to show weakness v a v terrorism?