Israel wins $777 million Indian missile defense order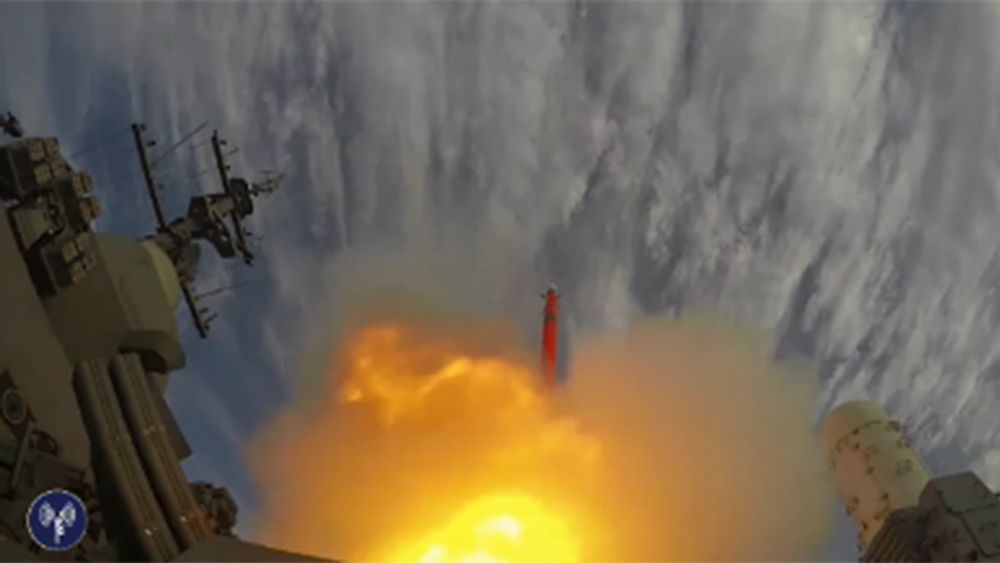 Israel Aerospace Industries (IAI) announced Wednesday it had won a $777 million contract to supply India's navy with a maritime version of its Barak 8 air and missile defense system.
The deal signed with India's state-owned Bharat Electronics Limited to equip seven more Indian warships with the defense system follows a $630 millionorder placed last year.
State-owned IAI, Israel's largest defense firm, said worldwide sales of the Barak 8 system now totaled more than $6 billion.
Israel is among the world's top arms dealers, with nearly 60 percent of its defense exports going to the Asia-Pacific region, according to Israeli defense ministry figures.
India, which has longstanding territorial disputes with neighbors China and Pakistan, has signed several big-ticket defense deals since Prime Minister Narendra Modi came to power in 2014.
Israel sells an average of $1 billion of military equipment to India each year, but Russia is still by far India's largest arms supplier.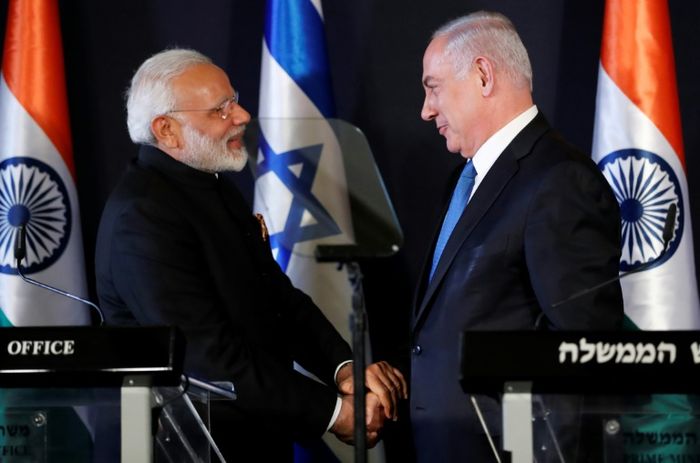 During a visit last week, President Vladimir Putin won an order for the S-400 surface-to-air missile defense system, worth $5.2 billion according to an Indian source.
But as the United States has imposed sanctions on countries buying Russian military hardware, India has sought to diversify its suppliers.
In April last year, Israel won 1.6 billion euros of orders from India, which it hailed as its largest ever arms export deal.
"It constitutes further proof that security is an investment not an expense," Israeli Defence Minister Avigdor Liberman said of Wednesday's deal.
"Israel Aerospace Industries is a pillar of the nation that we must conserve and strengthen," he added, recalling his opposition to proposals for partial privatisation of the firm.
Prime Minister Narendra Modi made a "groundbreaking" first ever visit by an Indian premier to Israel in July last year to cement growing defense ties.
This article received 1 comments