Israeli warplanes strike Hezbollah convoy in Syria: Arab media reports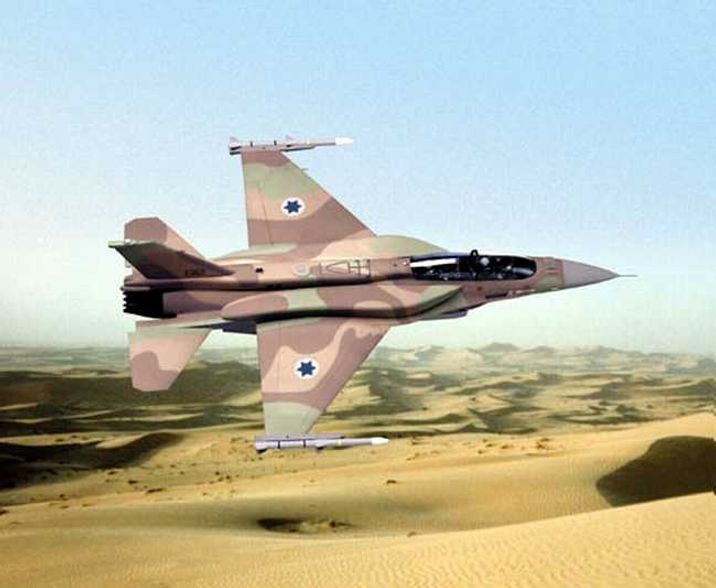 Israeli F-16
IAF
Conflicting reports suggest Israel Air Force attacked weapons convoy headed for Lebanon-based militant group
Israeli Air Force jets allegedly hit targets in Syria linked to the Lebanon-based militant group Hezbollah, according to Lebanese and Syrian media reports on Saturday.
According to the Lebanese Debate website, six IAF warplanes attacked targets in the Qalamun Mountain region of western Syria including a weapons convoy that was headed for Hezbollah. The attack reportedly took place about at 21:00 GMT Friday night.
However, this report contradicted Syrian media reports that said Israeli planes had hit several Hezbollah targets in southern Syria.
A Syrian opposition affiliated news site, Syria Mubasher, Israeli planes arrived from Lebanese airspace. Lebanese websites reported on Friday reported sightings of Israeli planes over Lebanon.
Since the beginning of the bloody civil war in 2011, Israel is reported to have attacked Syrian military bases on a number of occasions, including raids reportedly targeting Iranian rockets bound for Lebanon's Hezbollah.
Back in April, it was reported that the Israeli Air Force struck targets, including Hezbollah's missile launchers, in the Qalamun Mountain region near the border between Syria and Lebanon. Lebanese media outlets said that over 30 people were killed and dozens injured in the strike.
Sources quoted by Arabic news channel Al-Jazeera said that several explosions were also reported in the Syrian towns of Al-Qutayfah, Yabroud and Qarah near Damascus in the Arril strike.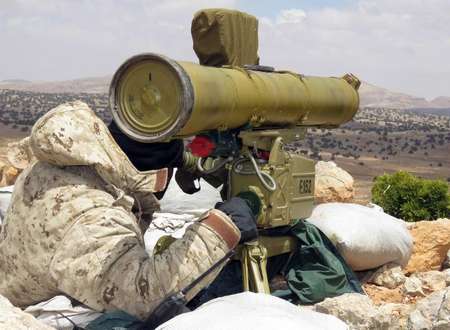 On January 18, six Hezbollah fighters, the son of the group's late military leader Imad Moughniyeh and an Iranian general were killed in an Israeli air strike in Quneitra.
The Israeli government has declined to confirm any of the reports.
Russian forces sent out a warning to the Israeli Air Force this month after Israeli jets were detected near Russian controlled airspace near the Syrian–Lebanese border.
The warning was issued after a Russian radar system spotted Israeli jets approaching Russian-controlled airspace two weeks ago, a Lebanese diplomatic official said, according to the report.
Russia and Israel have been working to find a way to avoid unintended collisions between their aircraft over Syria since President Vladimir Putin and Prime Minister Benjamin Netanyahu agreed to set up a "mechanism" at talks in Moscow last month.
Russia launched a bombing campaign in Syria on September 30 at the request of its long-standing ally Bashar Assad that Moscow says is targeting Islamic State jihadists and other "terrorist" groups.
The United States and its allies involved in a coalition bombing IS have sharply criticized Russia's air campaign and say that the majority of its strikes have hit more moderate rebel groups fighting Assad.
Moscow has blasted the accusations and says Washington has rebuffed calls to cooperate more closely.