Azerbaijan appoints first-ever envoy to Israel amid Iran row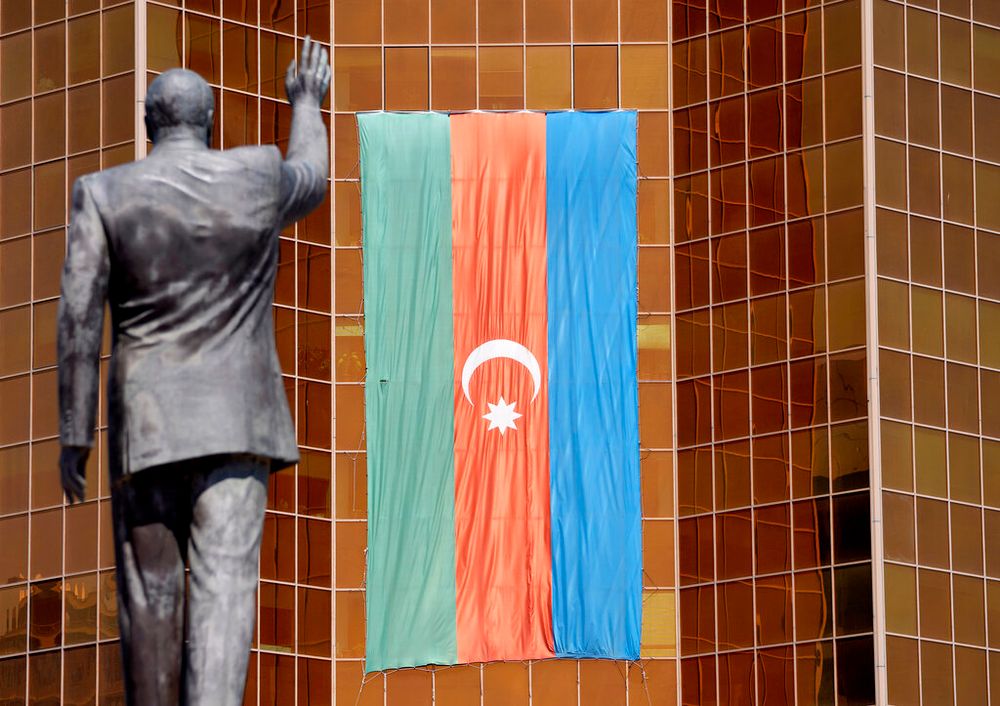 Mukhtar Mammadov, a veteran official who has held posts in Azerbaijan's foreign and education ministries
Azerbaijan on Wednesday appointed its first-ever ambassador to Israel, as both Caucasus and Jewish states face escalating tensions with their regional neighbor Iran.
Azeri President Ilham Aliyev signed a presidential decree appointing Mukhtar Mammadov – an experienced official who has held posts in the foreign and education ministries – as Baku's first envoy to Israel after 30 years of bilateral relations.
Israel has had an embassy in Baku since the early 1990s, and the Azeri parliament last November passed a law paving the way for the country to open its first embassy in Tel Aviv – where Azerbaijan already has trade and tourism offices.
Aliyev and Israeli Prime Minister Benjamin Netanyahu also hailed strong ties between their two countries, words that have been supported by actions. Israel has recently become a major military backer of Azerbaijan, including diplomatic support in its standoff with Armenia over the Nagorno-Karabakh region. Azerbaijan also supplies some 40 percent of Israel's oil imports.
The strengthening of ties between Israel and Azerbaijan has come alongside escalating tensions with Iran, particularly over their close relations.
Last year, Iranian Foreign Minister Hossein Amirabdollahian accused Jerusalem of establishing a military presence and secret alliance with Baku, which it rejected. But Tehran mounted large-scale military exercises along their shared border, prompting Aliyev to respond by posing for photographs with Israeli kamikaze drones, which are made in Azerbaijan.
This article received 0 comments