PM Netanyahu to fly to London next weekend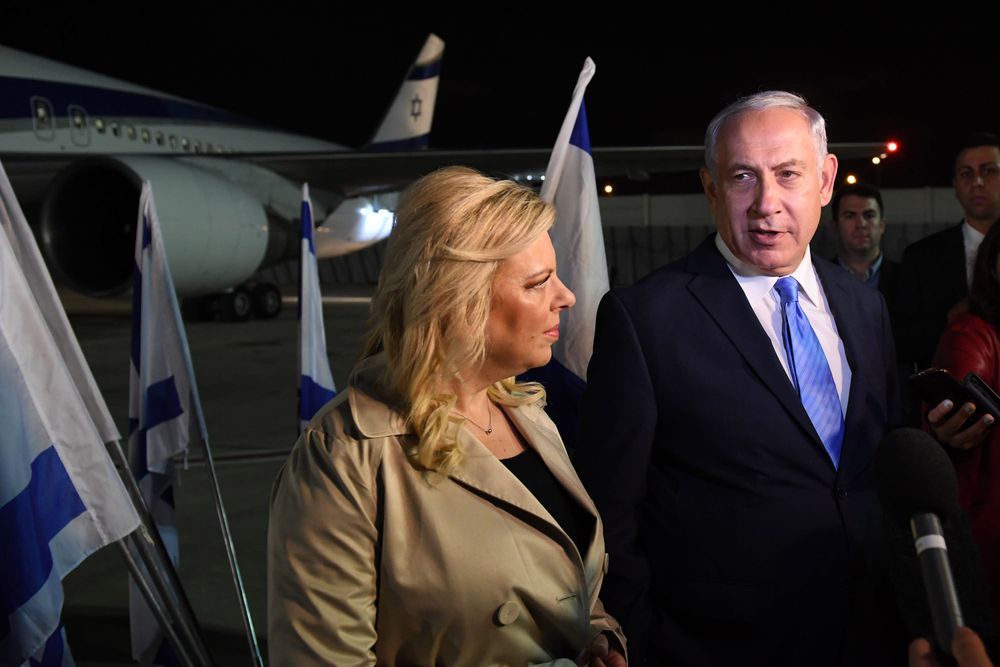 The prime minister is expected to fly to the British capital on Thursday and return to Israel on Saturday following the conclusion of Shabbat
Israeli Prime Minister Benjamin Netanyahu will fly to London next weekend, Israeli media reported on Friday.
The prime minister is expected to fly to the British capital on Thursday and return to Israel on Saturday following the conclusion of Shabbat.
Netanyahu's trip to the United Kingdom follows similar trips to Berlin and Rome, where the Israeli leader met with his European counterparts amid nationwide protests against his government's judicial reform legislation and escalating violence between Israelis and Palestinians.
The protests against the judicial reforms have attempted to block Netanyahu in previous weeks from reaching Ben Gurion Airport, in an attempt to disrupt the prime minister's departures abroad.
Protestors had blocked main highways leading to the airport, which led Netanyahu to use a helicopter to arrive for his flight at the international airport.
This article received 0 comments