Israeli officials to visit U.S. for talks on Iran, Saudi Arabia - report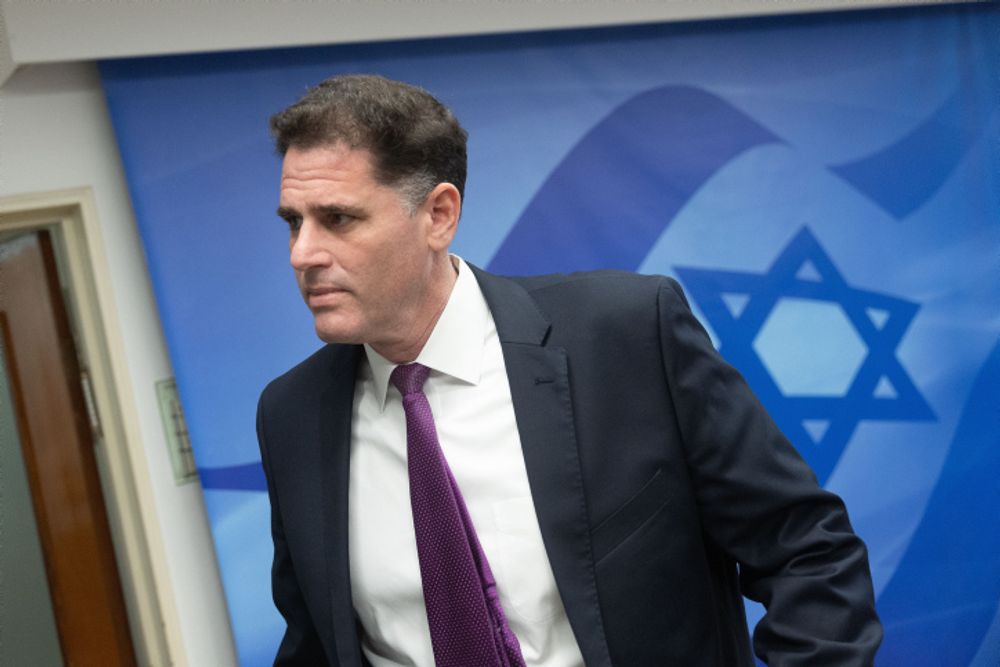 They will meet with U.S. national security advisor Jake Sullivan and other senior officials at the White House and the State Department
Israel's national security advisor Tzachi Hanegbi and Minister of Strategic Affairs Ron Dermer will head to Washington next week, for talks about Iran's nuclear program and an Israel-Saudi normalization deal, a report said on Wednesday.
Four Israeli and U.S. officials told Axios that the Israeli delegation is expected at the White House, despite Prime Minister Benjamin Netanyahu still having not received an invitation for a meeting with President Joe Biden, amid the judicial overhaul tensions.
According to the report, the upcoming meeting with Hanegbi and Dermer could help the White House decide whether the prime minister will finally be invited to meet with Biden. The two officials are expected to arrive in Washington toward the end of next week, but the date hasn't been finalized yet.
They will meet with U.S. national security advisor Jake Sullivan and other senior officials at the White House and the State Department, according to the cited sources. The main topics on the agenda are the recent advancement of the Iranian nuclear program, and the ongoing efforts of the Biden administration and the Israeli government to reach a peace agreement with Saudi Arabia, the report said.
Last week, the U.S. media learned that Washington is hoping to reach a normalization deal between Riyadh and Jerusalem in the next six to seven months, before the 2024 White House race becomes the priority on President Joe Biden's agenda. However, there are conditions that Saudi Arabia and the U.S. want Israel to meet, including restarting diplomatic negotiations with the Palestinian Authority and shelving the judicial reforms.
This article received 0 comments