FM Cohen welcomes Fiji's decision to open embassy in Israel this year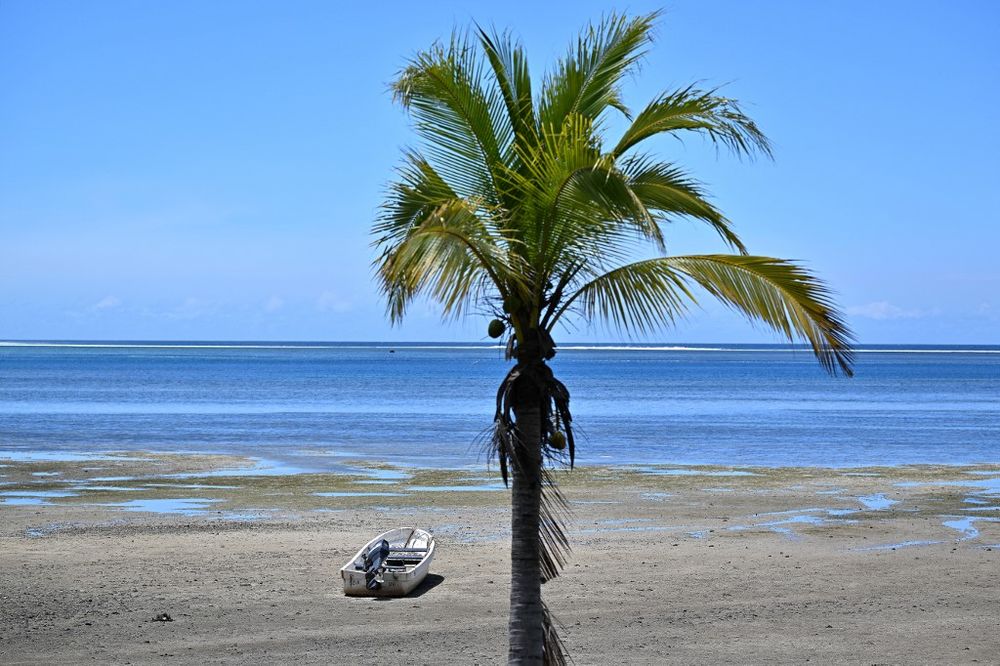 The Fijian government's decision was said to be made 'with broad political support' and in continuation of the good relations with Israel
Jerusalem welcomes Fiji's decision to open its first embassy in Israel this year, Israel's Foreign Minister Eli Cohen said on Monday.
According to the minister, it will be the 98th embassy in the Jewish state. The Fijian government's decision announced last week was said to be made with broad political support to maintain "amicable relations" with Israel.
"I congratulate the government of Fiji on the important decision that will strengthen and deepen the relations between the two countries. Fiji has proven in recent years that it is a true friend of Israel in the international arena as well. The opening of the Fijian embassy brings us a step closer to the goal we set of 100 embassies in Israel," Cohen said.
Fiji is an island country in the Pacific Ocean east of Australia. It has 950,000 people. Fiji and Israel have in recent years deepened ties in the fields of agriculture, peace and security.
Earlier in February, Papua New Guinea announced that it intends to establish an embassy in Jerusalem. The process is expected to begin already this year and would open the country's first representation in Israel.
This article received 1 comments