First-ever official Israeli delegation in Saudi for UNESCO summit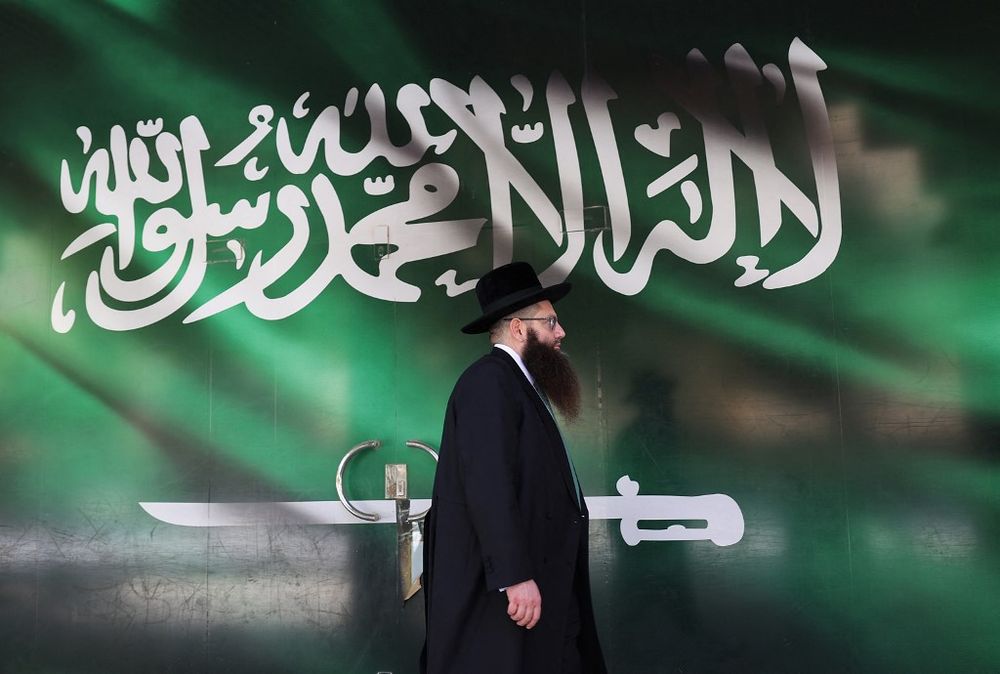 Israel's delegation are expected to lobby against the listing of Jericho as a Palestinian heritage site at the UNESCO summit
In a groundbreaking development, a delegation from the Israeli Foreign Ministry and Antiquities Authority arrived in Saudi Arabia to take part in the UNESCO World Heritage Committee meeting, according to a report from Axios reporter Barak Ravid on Sunday.
The arrival marks the first-ever official and public visit of an Israeli government delegation to Saudi Arabia, signifying a significant step in regional diplomacy.
Israeli officials that are part of the delegation are expected to lobby against the listing of Jericho as a Palestinian heritage site at the UNESCO summit.
The arrival of an official government delegation follows a historic visit by an Israeli business delegation to Saudi Arabia last week.
The Saudis welcomed a delegation of 12 Israeli businessmen at an official conference held on September 6 and 7 in Dammam, where government officials spoke on the possibility of a normalization agreement between Jerusalem and Riyadh.
"With all due respect to the United Arab Emirates, Bahrain, and Morocco, who are the signatories of the Abraham Accords, we are something else. The great Saudi Arabia, the custodians of the cities of Mecca and Medina, the holy places for almost two billion Muslims. Therefore, normalization with us, if it comes, will be an event of a completely different magnitude," the Saudi officials stated.
And then emphasized, "peace between us will open the door and legitimize any official relationship between Israel and many Arab and Muslim countries that are watching from the sidelines."
This article received 1 comments