Israel posts a budget surplus for the first time since 1987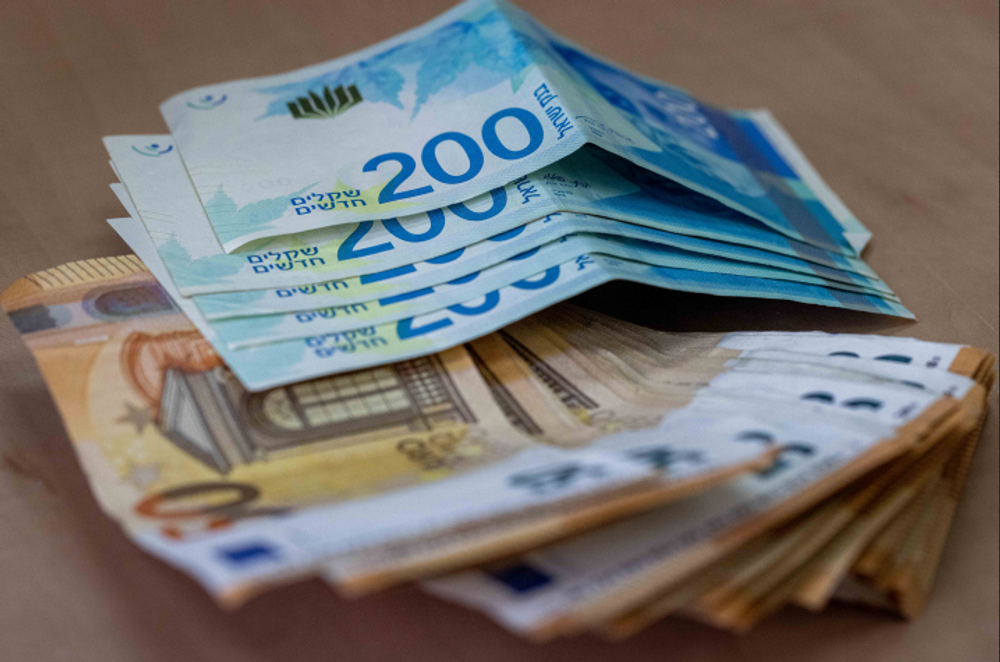 Israeli government recorded $136 billion in revenue, up 13.6 percent from 2021
Israel recorded a budget surplus of $2.8 billion in 2022, or 0.6 percent of GDP, the accountant general of the Finance Ministry said on Wednesday, adding that an increase of nearly 14 percent of tax revenue had been recorded.
This is the first time since 1987 that Israel has recorded more income than expenditure.
Overall, the Israeli government recorded $136 billion in revenue, up 13.6 percent from 2021. Spending fell to $133.5 billion in 2022, compared to $140 billion in 2021. The 4.8 percent reduction in spending is mainly explained by the end of the state aid program for businesses and the unemployed during the coronavirus pandemic.
"2022 was characterized by high and exceptional growth in state revenues," the Finance Ministry said in a statement. Israel had recorded deficits of 4.4 percent of GDP in 2021 and 11.3 percent in 2020 amid increased spending to help the economy weather the coronavirus pandemic. Its deficit target for 2022 was 3.9 percent of GDP.
New Finance Minister Bezalel Smotrich spoke about the upcoming 2023-2024 budget proposal on Tuesday.
"We are facing a difficult period, but I see it as an opportunity to fortify the State of Israel as a stable, strong, and responsible market," Smotrich said. "Populist moves to exceed the budget ceiling could send us all into a spin and harm Israel."
This article received 1 comments