Another dead whale washes up on Israeli shore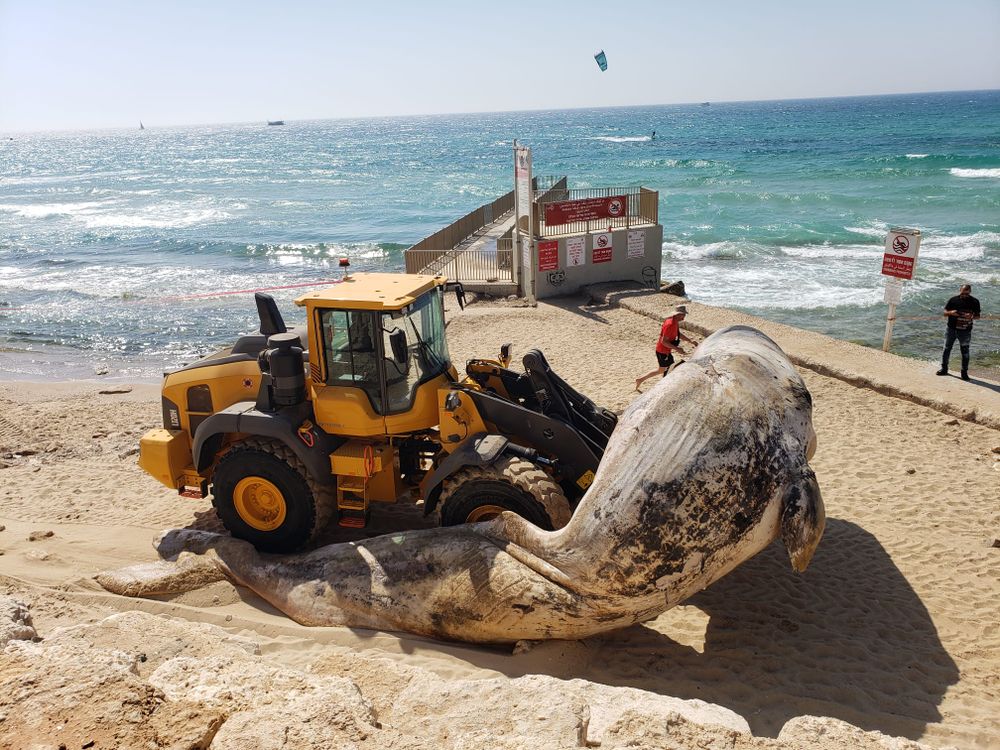 This is the second such incident in the past year
The giant carcass of a dead whale washed up on the Mediterranean shore in Israel, in the second such incident in the past year.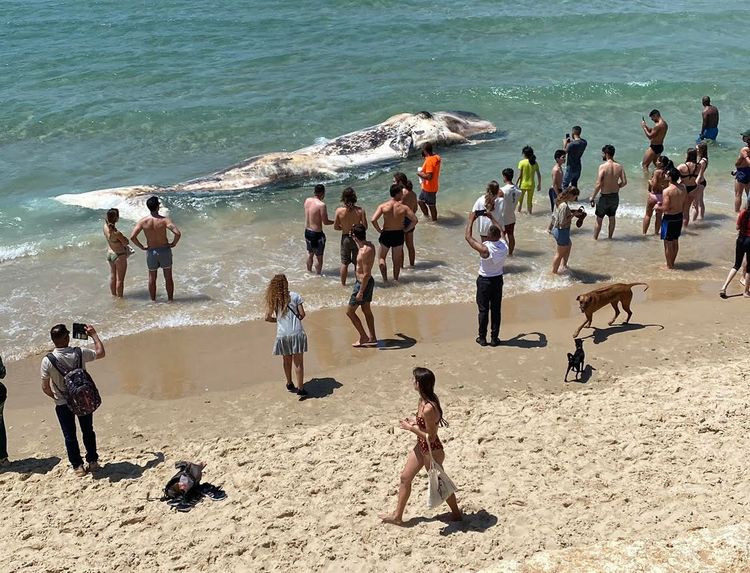 Experts said the carcass belongs to a sperm whale, the largest toothed predator in the world.
The state of decomposition is so advanced that the cause of death is unlikely to be determined, according to marine life specialists cited in the local media.
The giant fin whale that washed up on the shore of Ashkelon in southern Israel last year is believed to have died due to pollution.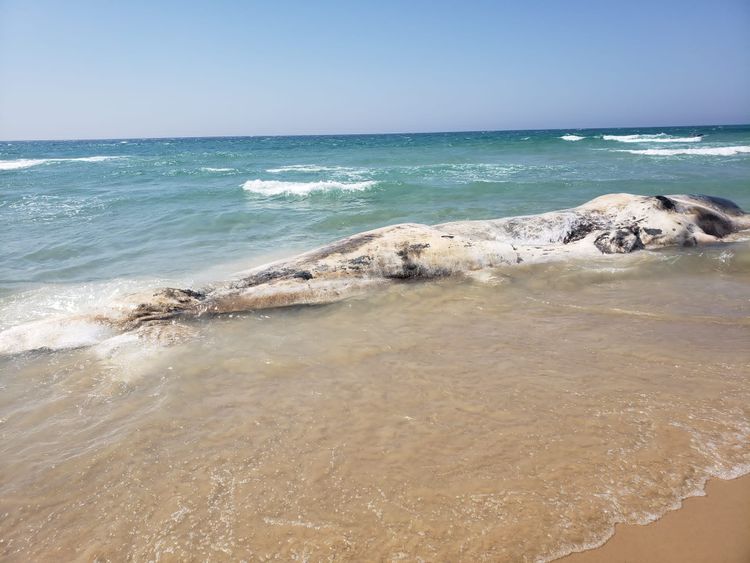 This article received 0 comments