Israeli universities to establish $36 million energy storage national research institute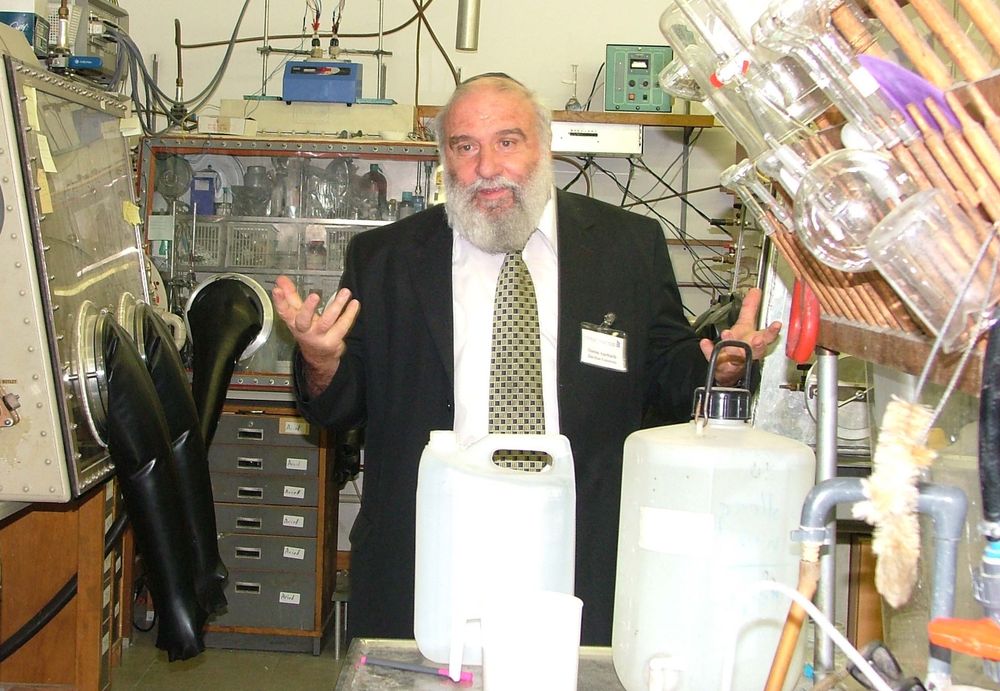 Energy storage is an essential part of the transition to clean energy, as it allows increasing integration of renewable energy
Israel's Bar-Ilan University and the Institute of Technology (Technion) won a call on Tuesday from the Energy Ministry to establish a $36 million national research institute in the field of energy storage.
The institute aims to help Israel's energy sector move forward, helping toward the goal of a national energy economy free of greenhouse gas emissions set for 2050. Energy storage is an essential part of the transition to clean energy, as it allows increasing integration of renewable energy, which is only available during part of the day.
Israel's new institute will research, among others, batteries that can be less expensive and more available, improving fuel cell performance, producing green hydrogen efficiently, and storing it safely and conveniently. It will be established with a $36 million budget for five years.
A joint steering committee from the Energy Ministry will lead the institute - headed by Energy Ministry Chief Scientist Dr. Gideon Friedman. Additionally, Prof. Doron Aurbach, Scientific Director of Bar-Ilan University's Energy and Sustainability Center, and Prof. Yoed Tsur, Director of the Grand Technion Energy Program (GTEP), will lead the new national energy institute.
"Dealing with the climate crisis, one of the key challenges of the 21st century, requires multidisciplinary collaborations that cross disciplinary and institutional boundaries," said Technion President Prof. Uri Sivan.
"The climate crisis is, to a large extent, an energy crisis. Dealing with it requires broad academic cooperation and partnerships with industry and government offices. Within the institute, innovative research infrastructures will be established that will serve all researchers in Israel."
This article received 0 comments