Israeli study on rodents shows 'severe damage' from light pollution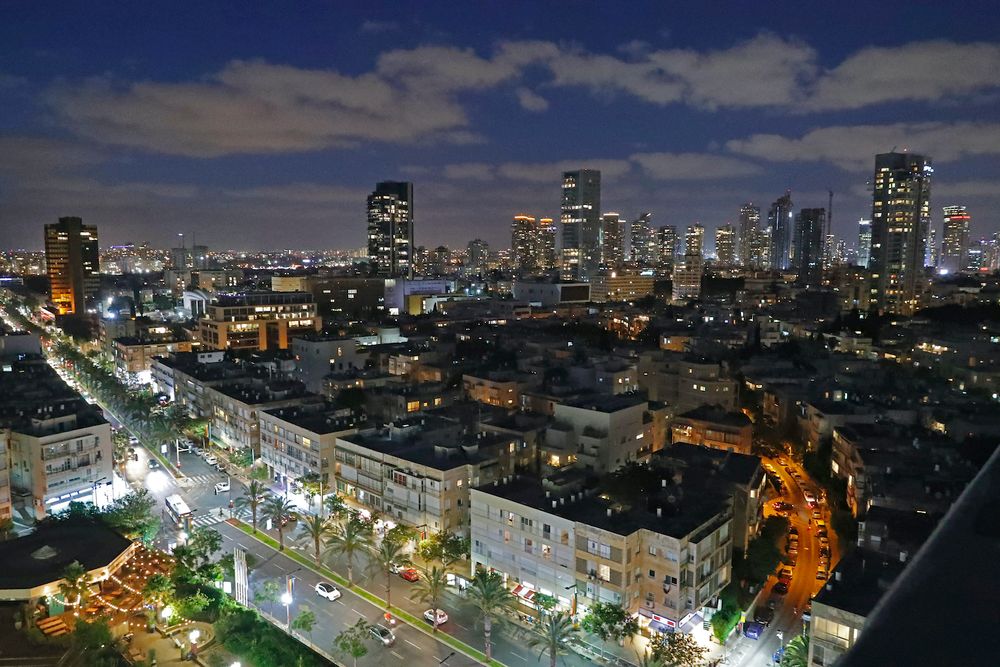 Artificial light at night causes extensive deaths and disrupted reproduction on two species
A new Israeli study revealed the negative health impacts of artificial light at night, with desert rodents experiencing extensive deaths and disrupted reproduction.
Tel Aviv University's (TAU) School of Zoology focused on two species - the diurnal golden spiny mouse and the nocturnal common spiny mouse. The 96 animals were exposed to low-intensity light pollution for an extended period of time. On two occasions, entire colonies died from the night lighting and reproduction rates reduced significantly compared to the control group.
"The results clearly demonstrate the severe adverse effects of light pollution. This is an important step toward understanding the impact of human activity on the environment, as a means for promoting science-based decisions and policies," the research team said.
The study was led by Professor Noga Kronfeld-Schor - chief scientist of Israel's Environmental Protection Ministry - and Ph.D. student Hagar Vardi-Naim, both from TAU's School of Zoology and the Steinhardt Museum of Natural History.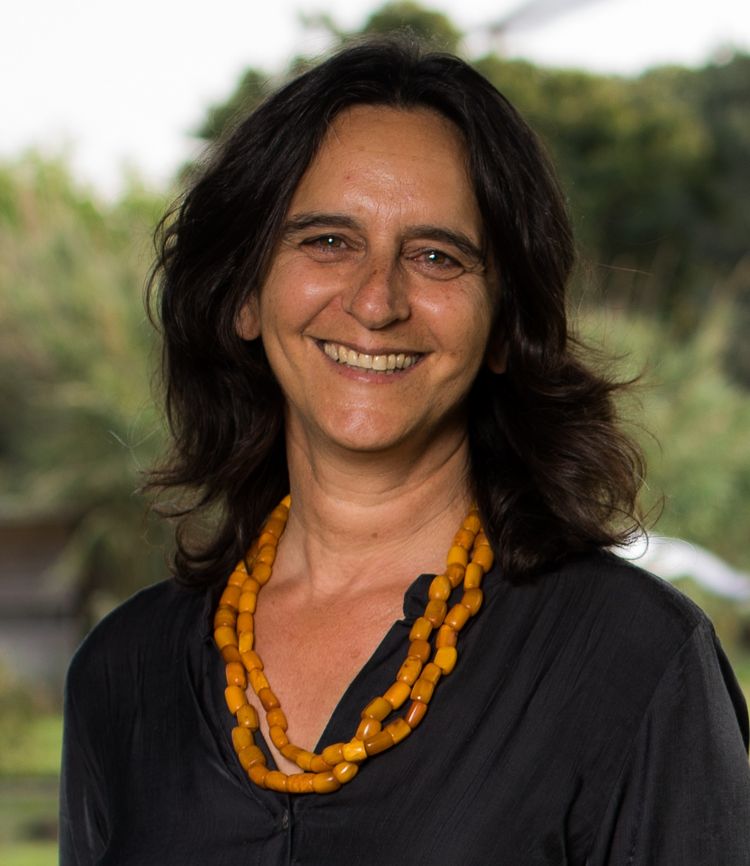 It was published in the peer-reviewed Nature journal Scientific Reports under the title "Fitness consequences of chronic exposure to different light pollution wavelengths in nocturnal and diurnal rodents."
Testing also showed physiological and hormonal changes in the mice, particularly in relation to the level of the stress hormone cortisol.
"Our findings show that light pollution, especially cold white and blue light, increases mortality and disrupts reproduction, and thus may be detrimental to the fitness and survival of species in the wild," Kronfeld-Schor said. "This adverse effect can have far-reaching consequences at the current wide distribution of light pollution."
This article received 0 comments