Heatwaves in Israel to get more frequent, lengthy, severe - study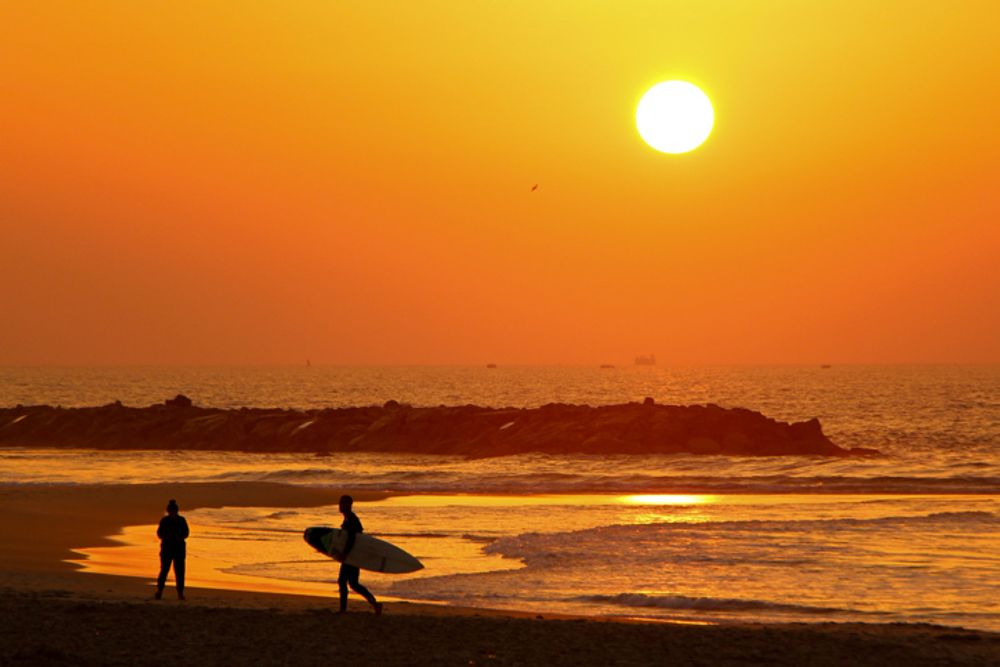 'The symptoms of global warming are felt around the world and Israelis are at heightened risk'
In Israel, heat waves cause roughly 30 fatalities annually on average, but with the anticipated increase in intensity and duration, researchers think this figure could increase to 330.
In a joint study with the Karlsruhe Institute of Technology - the only top-tier German university with a large-scale research sector - Dr. Assaf Hochman, a senior climatologist at the Hebrew University of Jerusalem, predicted an unprecedented rise in the length, frequency, and severity of heatwaves in the region and throughout the entire eastern Mediterranean.
With these results, the researchers are urging collaboration between politicians and academics to improve the management and monitoring of catastrophic weather events for public safety.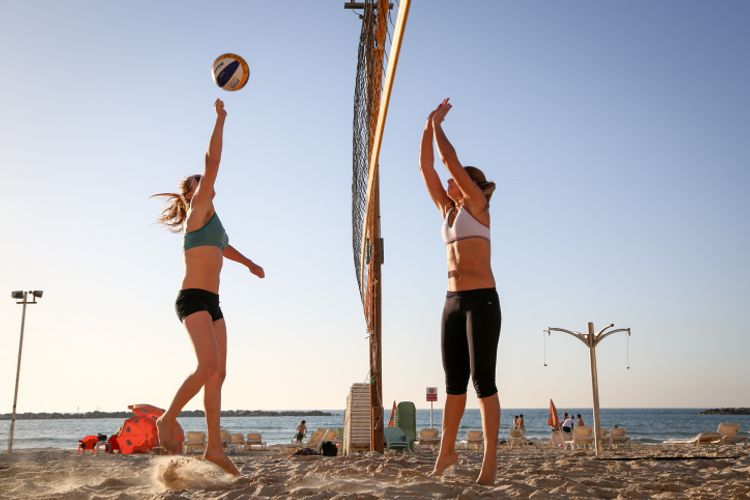 By the end of the twenty-first century, they said, there will be seven times as many extreme heat waves in the area, and their duration will increase by three times. The results were published in the Science of the Total Environment journal titled "More frequent, persistent and deadly heat waves in the 21st century over the Eastern Mediterranean."
In the subsequent years, scientists also expect that heat waves will last throughout the Israeli summer. According to Hochman: "The symptoms of global warming are felt around the world, and with the Mediterranean region a 'climate change hotspot,' Israelis are at heightened risk."
From the start of the Industrial Revolution, the Earth has warmed by nearly 34 degrees Fahrenheit, increasing the frequency and severity of extreme weather phenomena like heat waves, floods, droughts, and storms. According to research, climate change is the main culprit, and it is widely believed that human activity considerably raises the atmospheric concentration of greenhouse gases. As a result, heat waves are becoming a greater menace to society in the Eastern Mediterranean.
This article received 1 comments