Straight after marking gay rights day, Israel shoots down five LGBT rights bills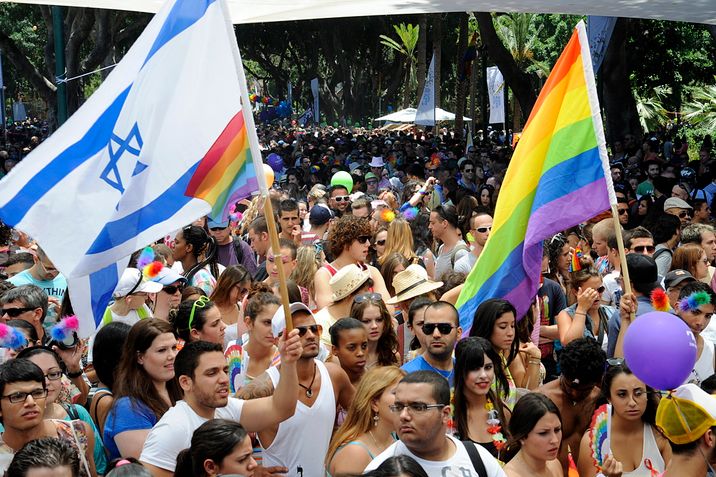 Gay pride parade in Tel Aviv
Wikipedia
Amir Ohana, the first-ever openly gay right-wing lawmaker, absented himself from the votes
Knesset lawmakers on Wednesday voted down five bills that would have helped advance LGBT rights in Israel, just one day after marking LGBT rights day for the first time, Haaretz reports.
The various proposed bills addressed issues from recognizing bereaved widowers in same sex unions (submitted by Zionist Union MKs Merav Michaeli and Revital Swid); banning conversion therapy that proposes to "cure" LGBTs and turn them into heterosexuals (submitted by Yesh Atid MK Yael German); training health professionals on how to deal with issues relating to gender and sexual orientation (submitted by Meretz's Michal Rozin); and recognizing same-sex marriage contracts (submitted by Zionist Union's Tzipi Livni).
A number of opposition members voted against the bills, according to Haaretz, and Likud's Amir Ohana — the first out right-wing Knesset member — did not take part in the vote. In addition, Sharren Haskel of Likud, who is the head of the LGBT Knesset caucus, voted against the bills.
"I told the coalition chairman yesterday that I won't vote with the coalition against the pro-gay bills today," Ohana said on Wednesday, quoted in Haaretz.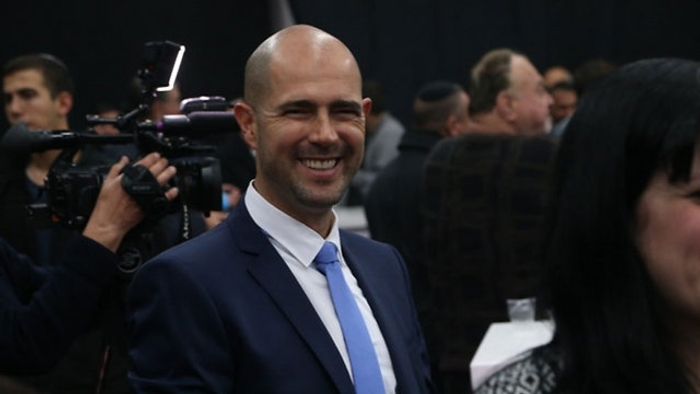 "Coalition members are bound to coalition discipline, but contrary to what I said, I felt I couldn't vote against the gay community, against myself," he added.
Ohana defended his move by saying that his vote wouldn't have made any difference to the end result, adding that "I would have been penalized [for voting against the party line], and rightly so."
Yisrael Beiteinu MKs, meanwhile, said that most Arab MKs did not turn up to vote for their colleagues' bills. Furthermore, Haaretz reports, a number of other opposition members struck up agreements with members of the coalition not to turn up to the vote.
In addition, Health Minister Yaakov Litzman of United Torah Judaism objected to one of the bills on religious grounds. In response, Rozin told him that "you're betraying your duty as health minister of all of Israel. I didn't ask you to be minister for gays and lesbians," Haaretz reports.
"What you did hear was neither Jewish nor humane," she added.