A new center-right party could unseat Netanyahu: Haaretz poll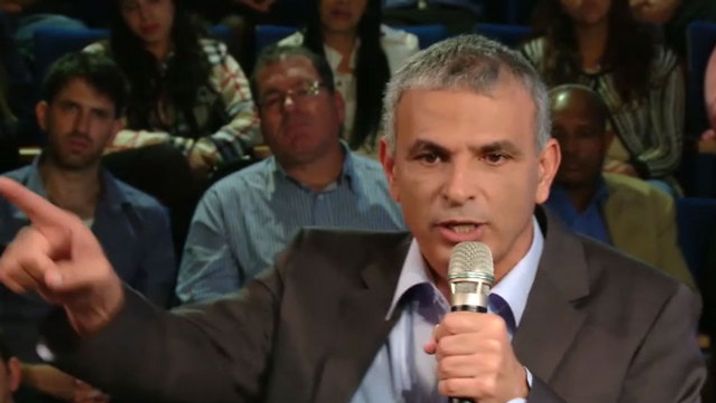 Moshe Kahlon. Worthy but afraid to voice his stance
Ynet
The right-wing bloc would no longer have enough seats to form a coalition with ultra-Orthodox parties
Yet another poll has emerged showing that the Israeli public is ready for a change of political scenery, with a new Haaretz survey showing that a center-right alliance between Finance Minister Moshe Kahlon, former IDF Chief of Staff Gabi Ashkenazi and former Likud minister Gideon Sa'ar would dethrone Prime Minister Benjamin Netanyahu were elections to be held this week.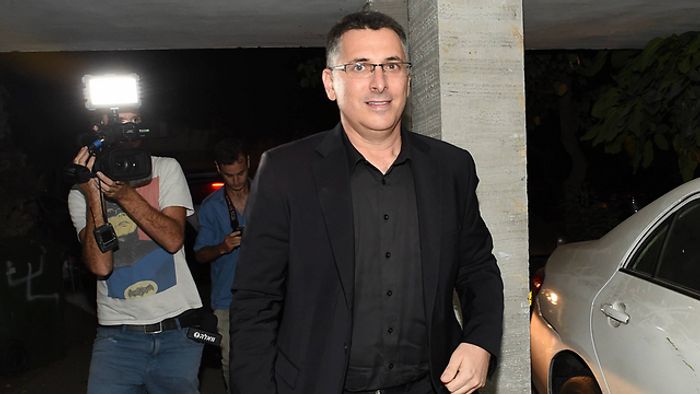 The party, whose chairman was not determined in the poll, would gain 23 Knesset seats to the Likud's 22, according to the survey results. Five of those seats would be taken from Likud and a further seven from Yesh Atid. Yisrael Beiteinu and Habayit Hayehudi would also lose out to the new party.
The Zionist Union's tally would remain the same as in a previous Haaretz poll, falling to 15 from its current 24. The Joint List's share of seats would stay at 13, while Shas (seven) and Meretz (5) would also not see any change.
According to Haaretz's poll, the political landscape would shift beyond a mere change of prime minister: Netanyahu's Likud party would in fact no longer be able to form a coalition from the right-wing bloc along with the ultra-Orthodox parties due to the number of seats the bloc would lose overall.
Haaretz notes that the Kahlon-Sa'ar-Ashkenazi party, meanwhile, would be able to form a coalition with any of the current parties in the Knesset with the exception of the Joint List, Meretz and potentially Habayit Hayehudi.
The major question mark in all of this, as Haaretz's poll conclusion says, is who would lead the party out of the three men — and by extension which one would be potential prime minister.
You need to be logged in in order to post comments. Sign up or log in
A poll by "Haaretz" prior to the last elections showed the Likud Party receiving 18 Knesset and Labor winning the elections. The actual number of Likud Knesset seats was 30. The gross inaccuracy of the of these pre-election polls has not deterred the Haaretz newspaper from presenting us with yet another one of their stupid predictions. Their expertise is only in the realm of wishful thinking.