'Netanyahu puts political goals, personal squabbles over needs of the people'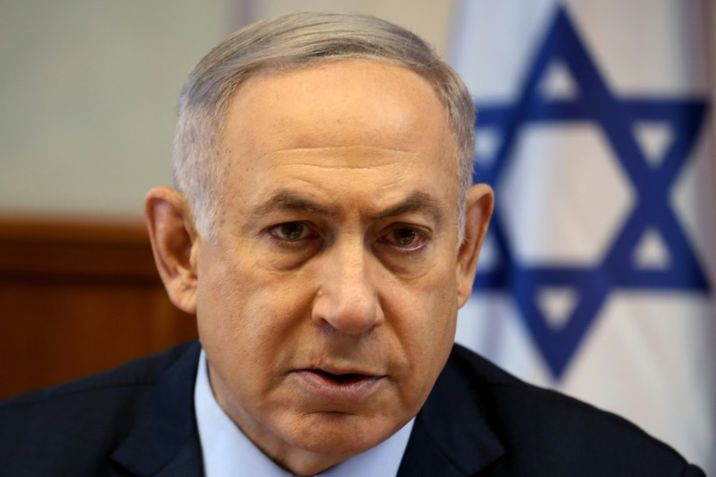 Israeli Prime Minister Benjamin Netanyahu opens the weekly cabinet meeting at his Jerusalem office on July 31, 2016
Gali Tibbon (POOL/AFP)
Yesh Atid's Ofer Shelah talks exclusively to i24news about recent poll that puts his centrist party in lead
Israeli Prime Minister Benjamin Netanyahu's biggest error is prioritizing political interests and personal squabbles over the main issues affecting the people of Israel, Ofer Shelah from the centrist Yesh Atid party told i24news in an exclusive interview Wednesday. 
Shelah's comments came after a new opinion poll suggested that Netanyahu's ruling Likud party would concede its power if it stood for re-election this year and the party that stands to gain the most at Likud's expense is Yesh Atid, which is run by Yair Lapid.
"More and more people are agreeing with us that Yesh Atid is the alternative to the ruling government," Shelah told i24news. 
Shelah suggested that the biggest challenge facing politicians is to bring politics back to the people.
"There is a feeling of being disengaged because people feel that at the political level no one represents them and their interests," he said. "This is our [Yesh Atid's] primary objective."
Shelah said that it's important not to create raptures within Israeli society, something he believes that Netanyahu has done during his role as prime minister. "They are more concerned with their immediate political interests," he said of the government.